Open global navigation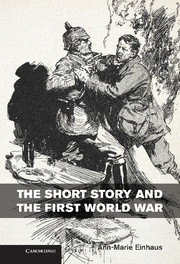 Ann-Marie Einhaus
Hardback
ISBN: 9781107038431
Publication date: 01.09.2013
232 pages
In this study, Ann-Marie Einhaus challenges deeply embedded cultural conceptions about the literature of the First World War using a corpus of several hundred short stories that, until now, have not undergone any systematic critical analysis.
---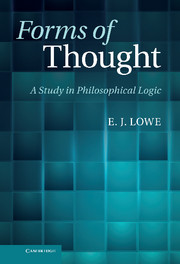 A Study in Philosophical Logic
E. J. Lowe
Hardback
ISBN: 9781107001251
Publication date: 01.04.2013
224 pages
This clear and accessible book investigates the forms of thought, drawing out and focusing on the central logical notions of reference, predication, identity, modality and conditionality.
---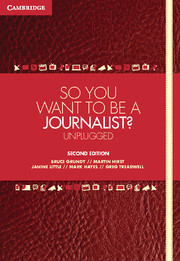 Unplugged
Bruce Grundy, Martin Hirst, Janine Little, Mark Hayes, Greg Treadwell
Paperback
ISBN: 9781107692824
Publication date: 21.02.2013
320 pages
This new edition of Bruce Grundy's guide for journalists takes us through new media's impact on the structure and practice of journalism today, with its 24-hour news cycle of multi-platform, interactive media audiences.
---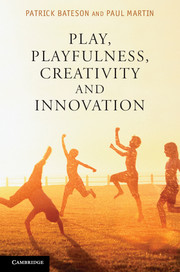 Patrick Bateson, Paul Martin
Hardback
ISBN: 9781107015135
Publication date: 11.07.2013
162 pages
This discussion sheds new light on the links between creativity and innovation, distinguishing between the generation of novel behaviour and ideas on the one hand, and the implementation of these novelties on the other.
---