Open global navigation
Below is a selection of our most popular titles.
Please click on the link to read more about each title and contact us to register your interest and request a review copy.
---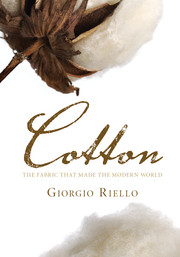 The Fabric that Made the Modern World
Giorgio Riello, University of Warwick
Hardback
ISBN: 9781107000223
Publication date: 01.03.2013
330 pages
This is a fascinating and insightful story which ranges from Asian and European technologies and African slavery to cotton plantations in the Americas and consumer desires across the globe.
---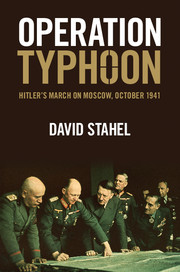 Hitler's March on Moscow, October 1941
David Stahel
Hardback
ISBN: 9781107035126
Publication date: 01.02.2013
432 pages
David Stahel's groundbreaking new account of Operation Typhoon captures the perspectives of both the German high command and individual soldiers, revealing that despite success on the battlefield the wider German war effort was in far greater trouble than is often acknowledged.
---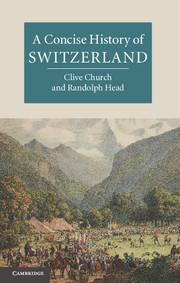 Clive H. Church, University of Kent, Canterbury Randolph C. Head, University of California, Riverside
Hardback
ISBN: 9780521194440
Publication date: 01.04.2013
328 pages
This comprehensive and engaging history of Switzerland traces the historical and cultural development of this fascinating but neglected European country from the end of the Dark Ages up to the present.
---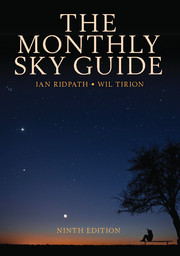 9th Edition
Ian Ridpath
Paperback
ISBN: 9781107683150
Publication date: 01.01.2013
72 pages
The ninth edition of Ian Ridpath and Wil Tirion's famous guide to the night sky is updated with planet positions and forthcoming eclipses to the end of the year 2017.
---