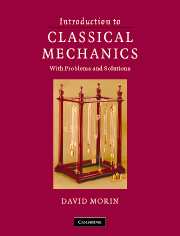 Resources and solutions
This title has free online support material available.
Details
628 b/w illus. 369 exercises
Page extent: 734 pages
Size: 246 x 189 mm
Weight: 1.738 kg
Hardback
(ISBN-13: 9780521876223)
Resources and solutions
Quick search
Links
Cambridge University Press is not responsible for the content of external websites.