Published 26 February 2018
The Cambridge Story Competition is now in its second month and we have had so many wonderful entries! Here is one of our favourites by Olesya in Russia titled 'The sweet floor'. Do you teach young learners and want to get involved? Find how to enter the Cambridge Story Competition.
---
It was a Sunday morning. Usually families in Russia try to relax that day, but not our character. His name is Sasha. He is a fifteen-year old boy. He has a cat which he loves very much.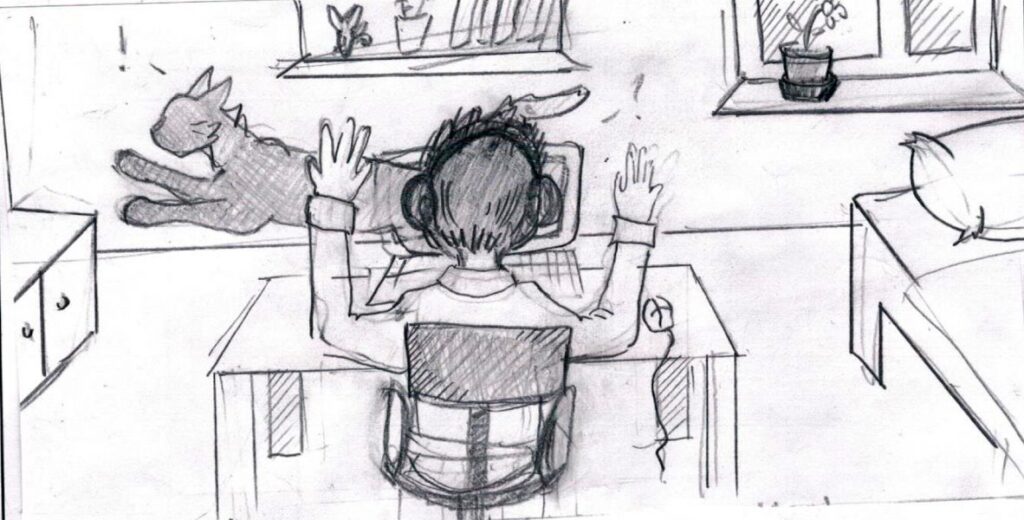 He was alone at home and started to do the washing up. While the washing machine was working, he decided to put on his headphones and play his favourite computer game. He came back to reality when the cat jumped off the wardrobe.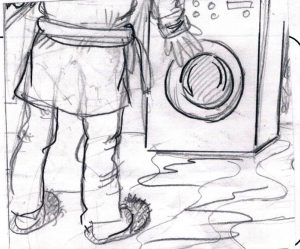 Sasha heard strange gurgling sounds and went to the washing machine. There was something wrong with it and the water spilled like the sea; formed a circle. Sasha was scared and rushed to wipe up the water. It was all over the floor.
Suddenly, he heard the cat which was mewing from the kitchen. It was standing in the middle of the kitchen with three legs and shaking the fourth leg. Sasha decided to come up to the cat but there was a problem: his feet stuck to the floor, because it was sweet. Under the table there was a huge packet of sugar and it made a syrup with the water. Now it was all over the floor.
That was the sweetest sea ever!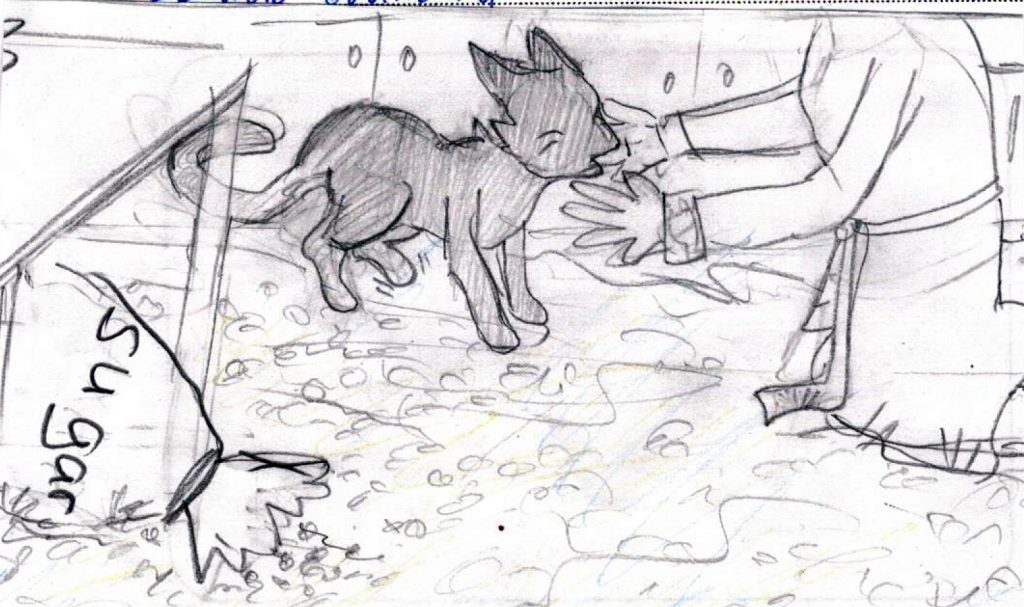 ---
For more information on our story competition, visit our page and get access to free downloads and resources, including teacher tips and a lesson plan for your class.