The Cambridge Story Competition is now in its second month and we have had so many wonderful entries! Here is one of our favourites by Olena in Ukraine titled 'Meanie'. Do you teach young learners and want to get involved? Find how to enter the Cambridge Story Competition.
---
This is a princess. She lives in a beautiful castle next to a blue river. Today it is her birthday.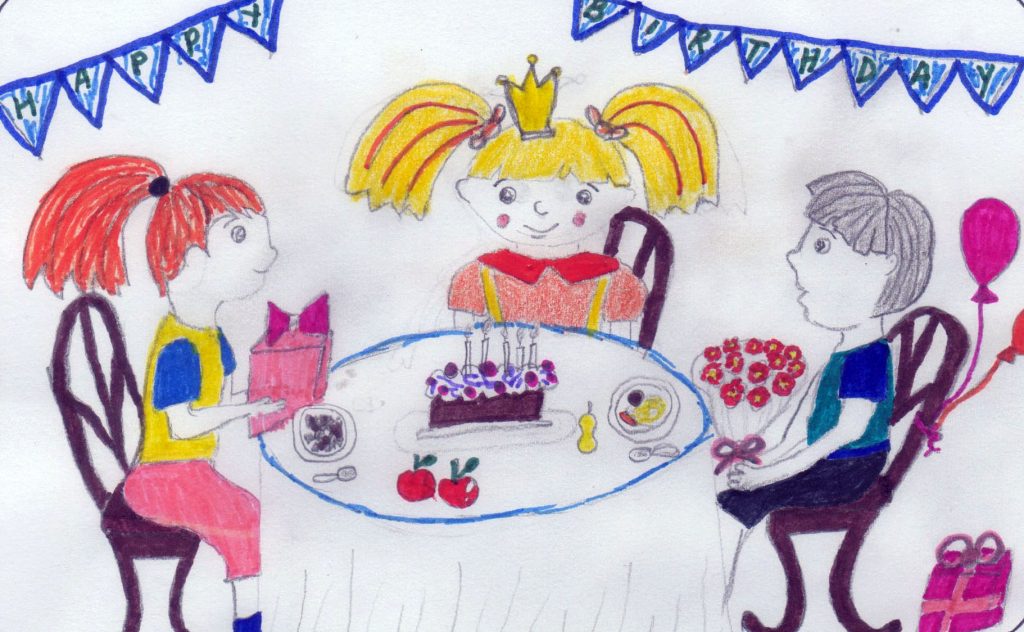 Her friends Kate and Tom come to congratulate and give nice presents. There is a delicious cake on the table. She cuts the cake into three pieces- the biggest, smaller and smallest. She says, "Smaller and the smallest are for you, the biggest is for me". Children aren't happy but they don't say anything.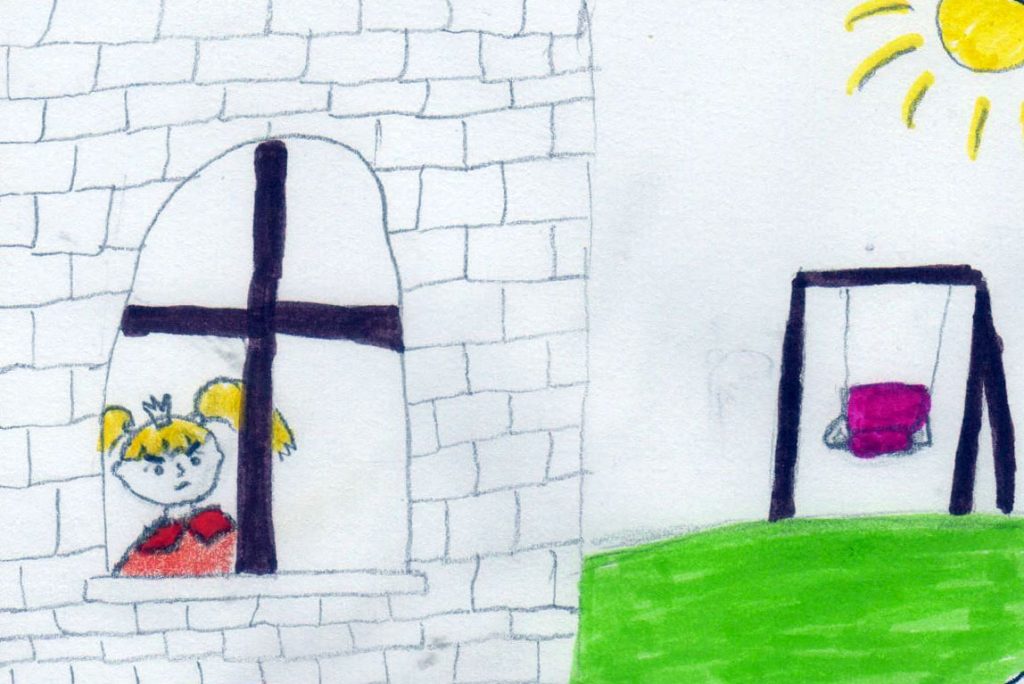 Next day Kate and Tom play in the playground near the castle. Tom is on the slide and Kate is on the swing. Princess sees them through her window. She is angry because she wants to swing and slide too but there aren't any free. So, she comes, first pushing Tom and says "Enough for you! It is my turn to swing!". What a meanie.
Children don't want to play with Princess any more.
One day passes, two days pass, three days pass. Tom and Kate play together and have fun. Princess is alone, she doesn't have any friends to play with and she is very sad.
One day, children start marking exciting sandcastle with seashells and stones. It is the evening but the castle still isn't finished. They can't make a top and they are upset. Princess sees them through her window. Now… she wants to help them.
And you know what? They finish it together – Princess, Kate and Tom. That is a friendship!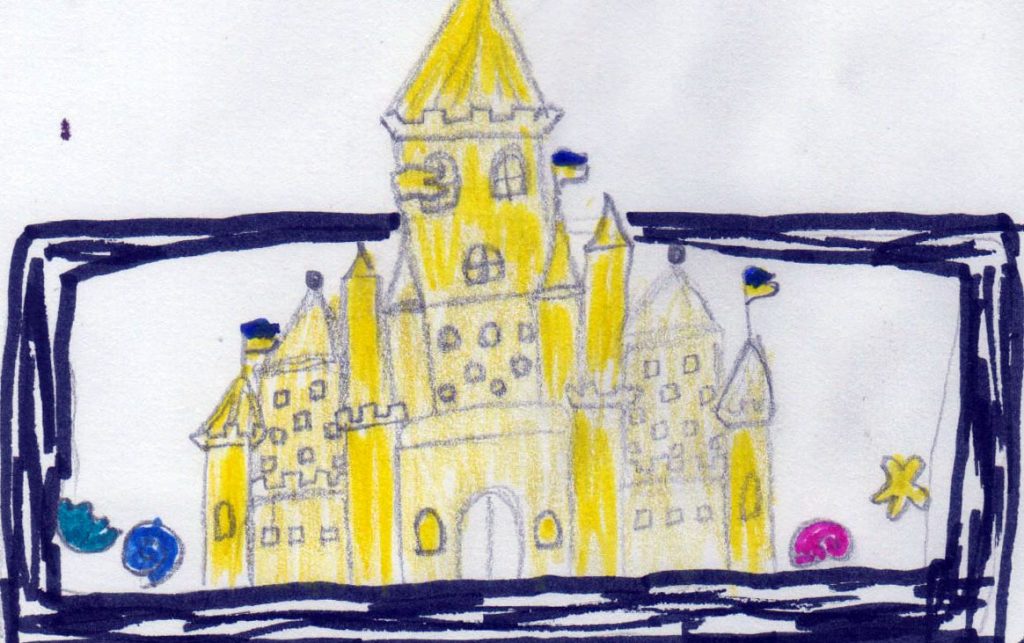 ---
For more information on our story competition, visit our page and get access to free downloads and resources, including teacher tips and a lesson plan for your class.