What does research say about effective professional development? Does it even matter? For the past year, Silvana Richardson and Gabriel Diaz Maggioli have been working with our Teacher Development team to explore the current research into what makes effective professional development for teachers.
In the talk, Silvana and Gabriel:
Define professional development
Discuss why evidence-informed professional development is what you should pursue
Look at features of what evidence says professional development should do
Give examples you can take back and implement in your institutions
The talk is based on the key principles that provide the basis of continuous professional development, around the acronym INSPIRE: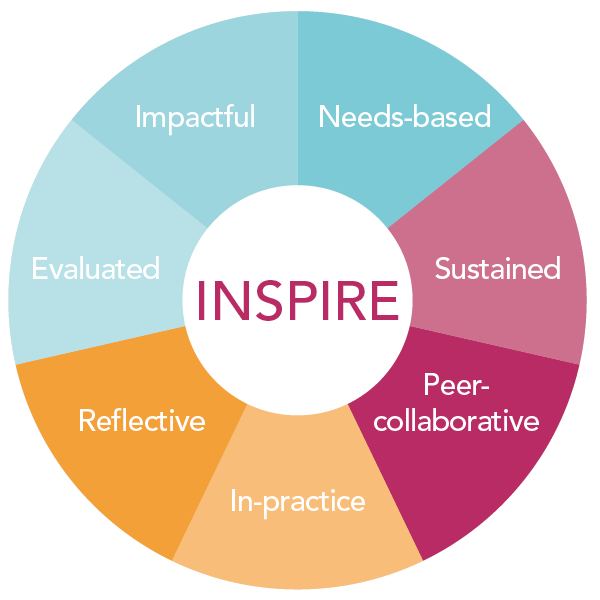 Catch up with Silvana and Gabriel as they present the main findings from their whitepaper:
See more recordings and articles from IATEFL.