Introducing 'Magic Toys' by Bengüsu from Turkey. 'Magic Toys' is one of the winning story submissions for the Cambridge Story Competition and was chosen as it has a moral which can ring true for many children. Congratulations Bengüsu!
---
Once upon a time, there was a girl whose name was Jessica. She had over a hundred toys and these toys could talk. But Jessica didn't know that they could talk. On Jessica's birthday all the toys were afraid because there would be new toys that could take their place. The birthday finished and Jessica came with her new toys. She threw the old ones away and began to play with her new toys. She didn't like her old toys anymore.
One day, the old toys held a meeting and the master told them 'we are running out of this house tomorrow. Are you coming we us?'
All the old toys said 'yes!' and that night all the old toys escaped. The next day, Jessica wanted new toys from her mother. But her mother said, 'go and play with your old toys!'
When Jessica looked at the box of her old toys, she saw that the box was empty. Finally, Jessica understood that she must look after all her toys.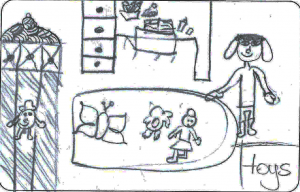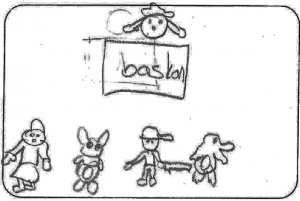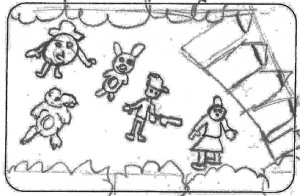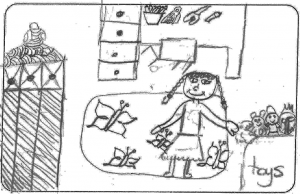 ---
Interested in reading the other winning story submissions? Find all the stories in our competition section here.