Introducing 'In China' by pupils from Colégio Santo Anjo in Brazil. In China is one of the winning story submissions for the Cambridge Story Competition and was chosen for its lovely illustrations and positive message to follow your dreams. Congratulations to all who contributed: Clara, Amanda, Isadora, Rafaela, Luiza, Fernanda, Isabella and Nauana.
---
Four children called Carol, João, Beto and Emma were walking down the China streets, when they saw a folder: "New year's eve Dragon Party " . They decided to go to the party!
In the party, there was an "Origami Competition". They were participating, and Emma won! She got a yellow necklace and some origamis as a prize. After the competition it was time to dance in the dragon! They didn't know how to dance, but they did a beautiful show!
During the show, a man saw the yellow necklace and ran towards them…They ran a lot and escaped from him…But, when they stopped, they noticed they were in a bamboo forest and suddenly they met a cute panda called Puffy…
They became friends and they were very happy playing to each other!
But…Emma woke up…It was just a dream! She got very sad and turned to the wall, when she felt something under her blanket…She looked and saw: Three Origamis and the yellow necklace! The necklace had a pendant, it was a heart and it was possible to open it. Emma opened the pendant and got very surprise … There was a message inside signed by Puffy!
The message said: "Believe in your dreams."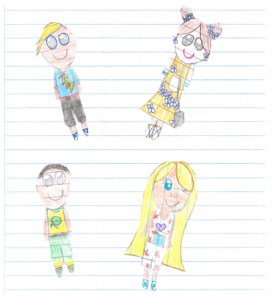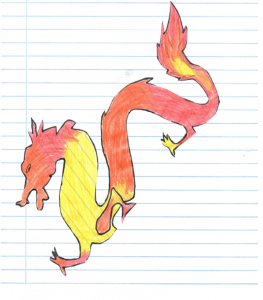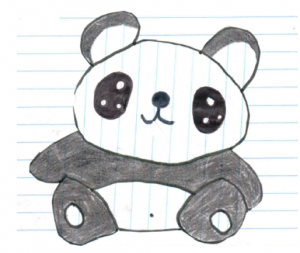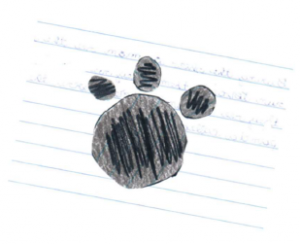 ---
Interested in reading the other winning story submissions? Find all the stories in our competition section here