Introducing 'The hungry ball' by Akshat from India. The hungry ball is one of the winning story submissions for the Cambridge Story Competition and was chosen for its clever humour. Congratulations Akshat!
---
Once upon a time lived a very hungry ball. Once he found the door of the house open so he rolled into the house, bounced up to the table and ate up all the food.
He rolled away happy. The people in the house wondered where their food had gone.
The end.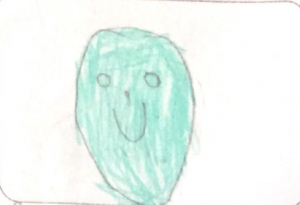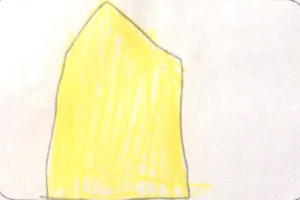 ---
Interested in reading the other winning story submissions? Find all the stories in our competition section here.