Published 12 November 2018
Thank you to everyone who entered our competition to find four presenters for our new YouTube channel, Learn English with Cambridge.  We received hundreds of entries and it was very difficult to select just 10 of our favourites.
Our 10 selected finalists were placed in to a vote, which closed on Monday 19th November 2018.  On Monday 26th November 2018, four finalists with the most votes will be announced the presenters of our new channel.
Find out more about our 10 finalists below:
Andres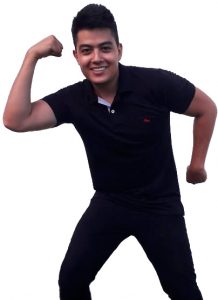 In Andres' entry video, he talks about how to order in a restaurant, using an example in a real eatery.  Andres has taught English for 9 years, and likes to teach everyday language, grammar and useful phrases for learners.
Lisa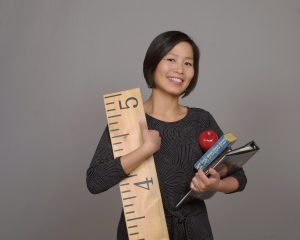 Lisa applied for the competition with her video submission sharing three examples of idioms related to 'closets'. Lisa's areas of interest include idioms, vocabulary, oral communication, pronunciation, listening and grammar.  She also enjoys teaching English for the workplace and language around American culture.  Lisa has an MA TESOL degree and has 17 years experience in teaching English language.
Maria Fernanda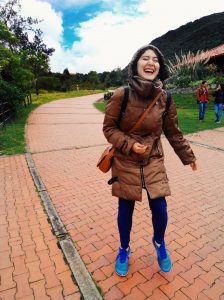 In Maria Fernanda's video entry for the competition, she used role play to demonstrate how to ask for favours.  She is interested in used verbal tics and arts to help students learn English, teaching children and adults in both the private and public sectors.
George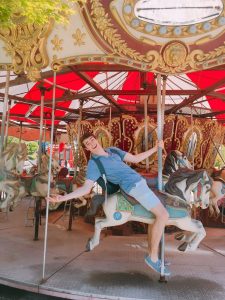 George's entry submission taught us some polite ways to say you don't like something, supported by the use of role play.  George enjoys teaching pronunciation and British English expressions, and has taught both adults and young learners.
Sabrah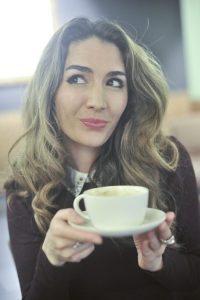 Sabrah's competition entry was a lesson around accents, looking at the pronunciation features of three different accents.  Sabrah is CELTA qualified and has around 10 years teaching experience.  She enjoys teaching vocabulary and phonetics, as well as integrating her English lessons into everyday life experiences.
Debora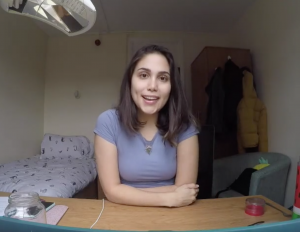 In Debora's entry, she covered some key phrases for customer service.  Debora has taught English to all ages and levels for four years and is particularly interested in teaching vocabulary and cultural expressions.
Rebecca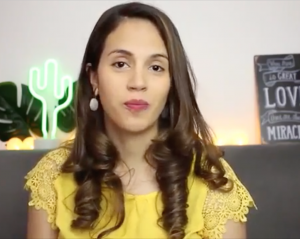 In Rebecca's competition entry, she chose to teach a lesson around abbreviations and acronyms specifically used online.  Rebecca uses games to teach English, and as she loves using technology, she helps teens and young adults produce videos to practice their English.
Sara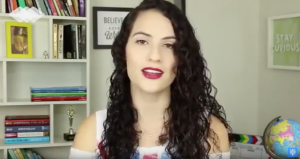 Sara's entry video for the competition shared different phrases for telling someone that you understand what they are saying.  Sara loves teaching pronunciation tips, vocabulary, idioms, and common sentences that can be used on a daily basis.
Greg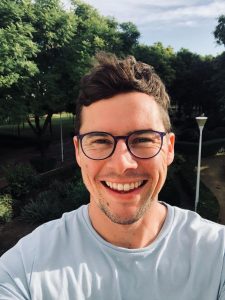 Greg likes to teach language in context, using examples of how we might use it in the real world.  Greg loves teaching functional language and task-based learning activities.  He has completed CELTA and DELTA qualifications and has been teaching English as an Additional Language for around 5 years.
Samuel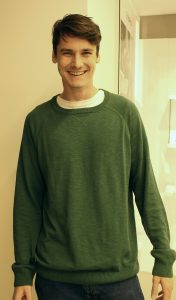 Samuel has 5 years worth of teaching experience of teaching in Spain, Portugal and Italy, with students of varying ages and levels.  He is particularly interested in teaching vocabulary and expressions.