IATEFL is almost upon us and there's a lot for you to look forward to. On the Cambridge stand you can meet our authors and teacher training and development experts, get your books signed and play our spin to win game for your chance to win Cambridge goodies. Our authors and experts will also be presenting the latest research and insights in a range of talks throughout the event.
To get us in the mood for IATEFL, I asked a few of our authors what they are most looking forward to at the event.
Come to Stand 11 on Thursday 4 April, when all of these authors will be signing copies of their Cambridge books.
Ben Goldstein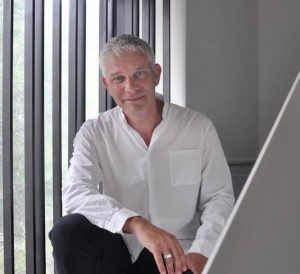 "I'm most looking forward to seeing two of my friends do plenaries – John Gray and Lindsay Clandfield – that doesn't happen very often!"
Ben will be signing copies of Language Learning with Digital Video at 13:30.
Lindsay Clandfield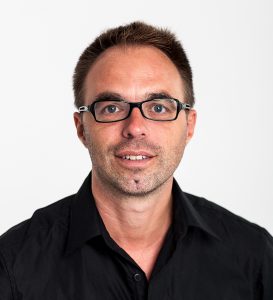 I missed last year's IATEFL so first of all it's good to be back. There are three things I'm looking forward to this year. First is seeing new and interesting talks and workshops. I like scouring through the programme and circling my choices, it's always a nice little ritual for IATEFL. Secondly I'm looking forward to joining colleagues and making new friends at the first unofficial boardgames night for IATEFL. A group of us have reserved a whole boardgames café for the first night of the conference so that should be fun. Also I'm looking forward to returning to the Cavern Club, I understand this year Cambridge University Press is hosting an event there. That should be great – a Beatles tribute band in Liverpool. What's not to like?
Finally, I don't know if "looking forward to" are quite the right words, but I'm in nervous anticipation of giving my first ever IATEFL plenary talk on Friday morning. I've been preparing this for months and months. We'll see how it goes!
Lindsay and his co-author Jill Hadfield will be signing copies of Interaction Online at 13:45.
Alan Maley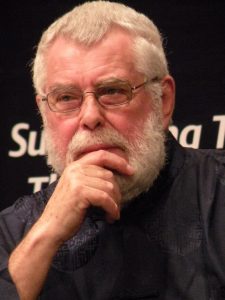 "What I most look forward to at IATEFL is catching up with old friends (those still left standing!), and meeting new friends from across the world."
Alan will be signing copies of Alan Maley's 50 Creative Activities at 15:50.
Scott Thornbury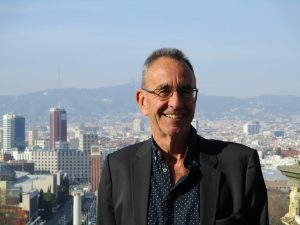 I'd be dishonest if I didn't say that I am looking forward to the launch of my new (Cambridge) title: Scott Thornbury's 101 Grammar Questions. But I'm most excited by the prospect of Dr John Gray's plenary on Wednesday morning, Gender and sexuality in ELT – inclusive education vs. queer pedagogy.
Apart from the fact that I trained John on both his CELTA and DELTA (at IH Barcelona), he is a valued friend and colleague, as well as being a distinguished scholar in his own right. And the topic of his talk must be a first for IATEFL – a topic, moreover, that is dear to my heart. If I see nothing else, I won't miss this talk!
Scott will be signing copies of Scott Thornbury's 101 Grammar Questions at 15:50.
Find out more about the IATEFL International Annual Conference 2019.