Psychology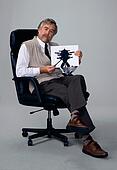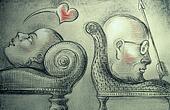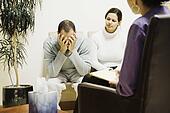 The Cambridge Psychology list seeks to combine an innovative and cutting edge approach with the highest standards of scholarship, writing and production across the whole range of the discipline. This encompasses everything from academic monographs to student textbooks and professional handbooks.
---
Visit our 2013 Psychology and Education Online Catalog to receive 20% off many of our popular titles !
Visit our 2011-2012 Online Catalog for the newest and forthcoming scholarship in Cognitive Psychology !
---