What could it be? Let's play and see! Take your learners on a journey of discovery with our fun classroom guessing game. During the launch of our primary course Guess What! we ran a video project called 'What could it be?' where we invited young learners around the world to practise their English skills by describing an item without saying what the name of the item is. We had hundreds of video entries from schools around the world and have selected some of our favourites for you to use in class!
The 'What could it be?' activity
Here is our video bank of pupils describing items across the following categories: Materials & Shapes, Sports & Activities, Food & Drink, Toys & Gadgets, Animals & Insects and The Natural World.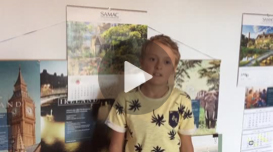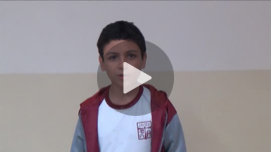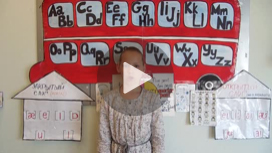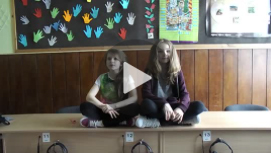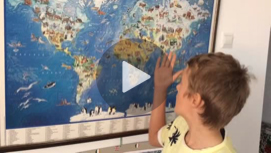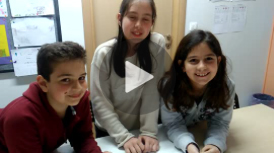 These videos can make for a fun guessing game activity in class! Follow these steps:

1. Choose a pupil video from the playlist
2. Play it to your class on a computer or projector
3. Ask your class to guess what item is being described in the video
4. Reveal the answer to them using this set of Guess What Flashcards!
Extension activities
Download this Guess What! Teacher Resource Pack for more game and activity ideas for practising listening, pronunciation, grammar structures, reviewing language, and more!
---
Find out how the activities and characters in Guess What! were written and developed in our series of behind the scenes articles.