What Do We Know Works in Teacher Education?
22 DECEMBER 2015
What Do We Know Works in Teacher Education?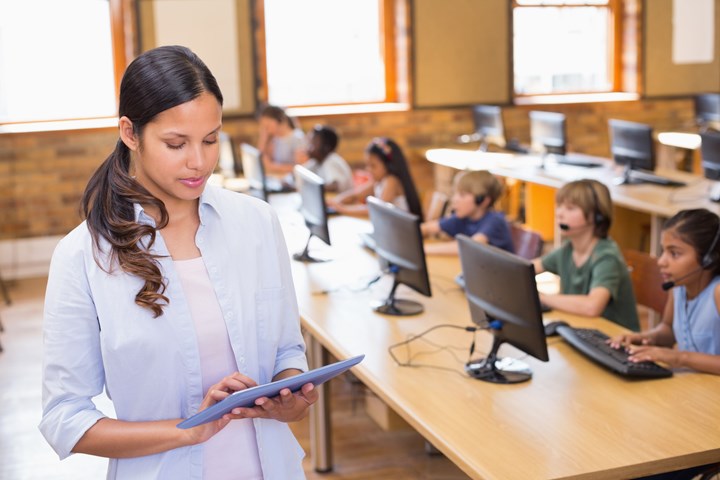 Colleen McLaughlin, editor of Making a difference, Turning Teacher Learning Inside Out, gave her views to the CUP International Education team.
1. Teacher education needs to be situated – teacher education outside school will mostly have less impact.
2. It is best undertaken with other colleagues in a collaborative, learning community.
3. It involves assessing students' learning to see what it reveals about the teaching.
4. The conditions in school (particularly the school's leadership) need to be right for learning. For example, professional development needs to be planned and tied into the school development plan. Each teacher needs a plan that works for them rather than a generic course put on for everyone.  
5. Significant developments happen when teachers are given the opportunity to enquire into their practice. And it's even better if they are given the opportunity to follow through and integrate those learnings into school practices.
Why is 'Making a Difference, Turning Teacher Learning Inside Out' important?
The book sets out with two different aims both to influence policy and to showcase the evidence on teacher development and learning. It provides a very current, condensed update on the research on what works in teacher learning and the development of practice as a result of teacher learning. It is accessible at the school level as well as regionally, nationally and internationally. It is written by people who have worked in the field for a very long time and have extensive experience of practice, policy making and research.
Thank you for your feedback which will help us improve our service.
If you requested a response, we will make sure to get back to you shortly.
×
Please fill in the required fields in your feedback submission.
×