Below is a selection of our most popular titles from 2017.
Please click on the link to read more about each title and contact us to register your interest and request a review copy.

To find out about more of our titles, you can access our current Rights Guides at this link.
---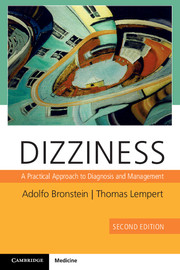 A Practical Approach to Diagnosis and Management
Adolfo Bronstein, Thomas Lempert
Paperback
ISBN: 9781107663909
Publication date: 01.03.2017
200 pages
Dizzy patients are notoriously difficult to diagnose as doctors require knowledge spanning several subspecialties, including neurology, otolaryngology, internal medicine and psychiatry. This updated second edition integrates the essential information from these fields.
---
Alan Barnard
Hardback
ISBN: 9780521774321
Publication date: 02.06.2000
256 pages
Anthropology is a discipline very conscious of its history, and Alan Barnard has written a clear, balanced and judicious textbook that surveys the historical contexts of the great debates and traces the genealogies of theories and schools of thought.
---
Douglas A. Howard,
Paperback
ISBN: 9780521898676
Publication date: 17.02.2017
412 pages
Covering the full history of the Ottoman Empire, from its genesis in post-Mongol Eurasia to its dissolution after the Great War in Europe, this textbook takes a holistic approach, considering the Ottoman worldview - what it was, how it came together, and how it fell apart.
---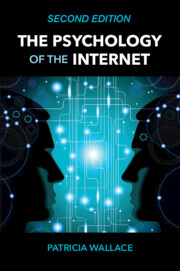 Patricia Wallace
Hardback
ISBN: 9781107437326
Publication date: 01.01.2016
392 pages
An engaging and research-based text, The Psychology of the Internet provides a balanced overview of the psychological aspects of cyberspace. It explores crucial questions about the internet's effects on human behaviour.
---