Cold War Freud is a panoramic retelling of psychoanalysis at its zenith, as human nature was rethought in the wake of war and the global transformations that followed. It restores themes of aggression, desire and trauma to the heart of twentieth-century history, transforming our understanding of the politics of Freudianism.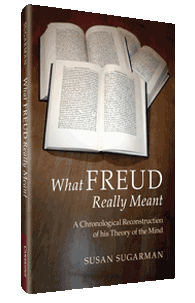 By tracking the development of Freud's thought, Susan Sugarman reconstructs his theory as a fascinating and organic system that evokes mental life as we live it. This book will appeal to both specialists and students of Freud, who will appreciate an exciting new interpretation of familiar material.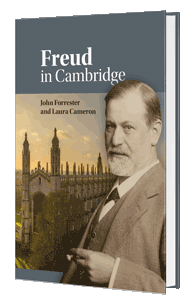 Forrester and Cameron explore the transformative influence of Freud's thinking on twentieth-century intellectual and scientific life within Cambridge and beyond. This highly original volume demonstrates the impact of Freud's work across disciplines, from anthropology and psychology, to philosophy, literature, education and science.