Audiobooks from Cambridge
Cambridge University Press is proud to present our new audiobook collection, starting with a selection of books which present cutting-edge ideas of huge relevance to the way we live and understand our world.
'a fun rendezvous with the universe'
Priyamvada Natarajan, Mapping the Heavens
'a must-read and must-teach book.'
Naomi Oreskes, Why Trust Science?
'powerful and persuasive'
Oliver Hart, 2016 Nobel Laureate in Economics
'fascinating …extremely thought-provoking.'
Christina Patterson, The Sunday Times

'elevates memoir to a literary art form'
Bidisha, Asylum and Exile
Listen to clip

Listen to clip

Listen to clip





Buy now on Audible
Buy now on Audible
Buy now on Audible
Coming soon
Coming soon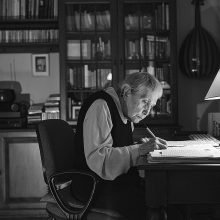 31 July 2020,
Adalet Ağaoğlu, one of the most prominent authors of modern Turkish literature, passed away at the age of 91 leaving behind a literary legacy that will be difficult...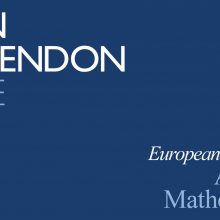 30 July 2020,
The European Journal of Applied Mathematics and Cambridge University Press are pleased to award the 2020 John Ockendon Prize to B.…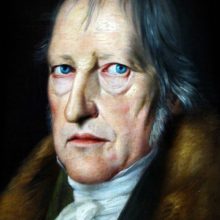 30 July 2020,
I remember, as if it were yesterday, the moment I committed to studying Hegel. I was reading the Phenomenology of Spirit cover-to-cover for the first time.…...