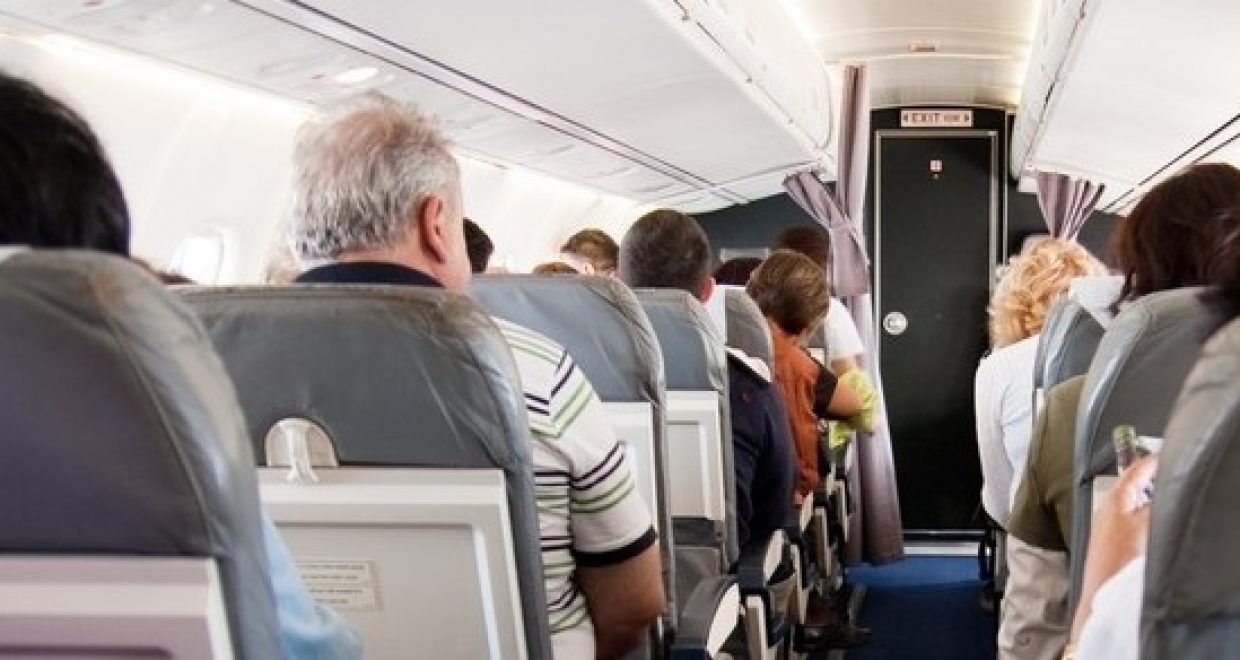 Researchers urge more people to report cases of facial paralysis in air travel
Cases of facial paralysis in air travellers, without relevant prior medical conditions, are believed to be rare, but researchers say they are also under-reported. The widespread popularity of airline travel makes familiarity with this condition important.
Facial paralysis in air travel is associated with barotrauma, which is physical damage to body tissues caused by a difference in pressure. Affected people find they have 'facial weakness' in one side of their face and also experience symptoms such as facial pain, facial numbness, ear discomfort, a sensation of pressure, and tinnitus. The effects are temporary and subside within a few hours, sometimes even while on the flight, once altitude is reduced.
A report published in The Journal of Laryngology & Otology looked at three case studies and previous research and concluded that more needs to be done to increase understanding and management of the condition.
In the case studies looked at by the report's authors, ventilation tubes inserted in the eardrum under local anaesthetic had helped eliminate future facial paralysis during air travel in these particular people, who did not have other medical conditions that would have caused the paralysis. The case studies were from patients, both male and female of varying ages, who had experienced facial paralysis during air travel and reported it to their GPs on their return home. The cases were investigated in Ninewells Hospital in Dundee, UK and the Aberdeen Royal Infirmary, UK.
The authors of the report said: "We would encourage the reporting of more cases in order to increase our understanding and management of this rare condition."
'Facial paralysis during air travel' is published in the October issue of The Journal of Laryngology & Otology and is available online here