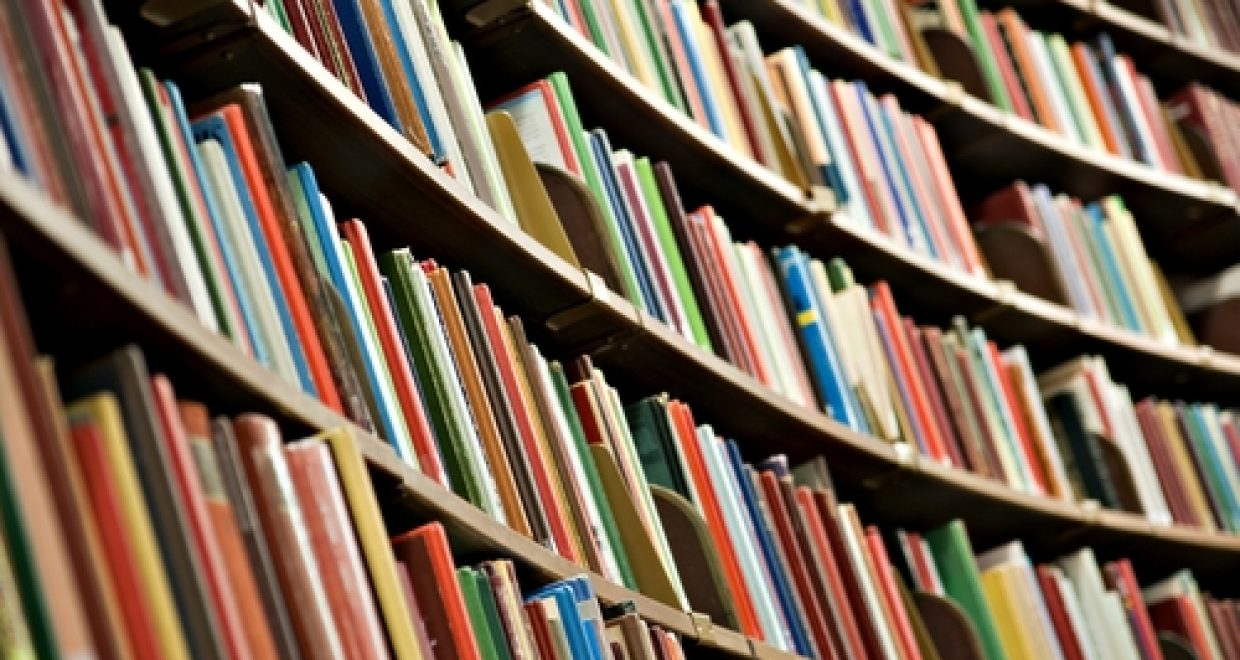 How to get your book published, part 1
In the first of three posts, Cambridge University Press Social Science Publisher John Haslam offers a few notes on getting your first book ready for publication. In these posts, John focuses on revised theses and other first books, but many of the issues are common across all publishing proposals.
Approaching a publisher with your thesis
Before you decide you want to publish a version of your thesis, try to be realistic about it. Take time to think about it, and to discuss with advisers and colleagues.
Get some distance from your research (to distinguish the wood from the trees), and try to look at it with a publisher's, reader's and book buyer's eye.
Two issues to bear in mind when approaching a publisher are:
It has always been the case that some theses are not publishable as books: they are too narrow in subject area, or too technical – great academic work but only 50 people work in the field, or are able to handle the maths.
In the past we have recommended that instead authors use such thesis as material for 2-3 articles in leading journals (which reach more people anyway), or suggest that they wait and use the thesis research as part of a wider book project later on.
So don't be surprised if a publisher comes back with the news that they do not think that your thesis will be viable as a book. (But different publishers vary in what they think is 'viable' – they operate in different contexts – so don't take one publisher's word for it – try another…)
Theses (even publishable ones) are not books
Theses are written for a specific purpose, to satisfy a particular small group of people. You are showing off your research skills and your academic credentials. Nobody has to pay £75 to read your thesis.
You will have to make changes to a thesis to make it publishable, though the extent will vary from case to case. You should look to reduce literature reviews, reduce notation and referencing, and not feel the need to justify every single point in painstaking detail. The structure needs to be user friendly, and so does the style. A book needs to be outward looking, to draw in non-specialists, while theses tend to be navel-gazing.
For this reason many academic presses (especially university presses) will not review an unrevised thesis, other than in exceptional circumstances. If you write to a publisher offering to send them a thesis, most will say 'no'. Sending a complete thesis with a short covering letter ('Here's my thesis, my supervisor thinks it's great, will you publish it?') can be counterproductive….
Publishers will expect you to approach them with a proposal for a book based on your thesis, not describing the thesis itself, so make sure that you have thought about the revisions you will need to make, planned them and can explain them.
Choosing publishers
Do some research, because publishers differ in a number of ways: in their product mix (textbooks/monographs/trade books); subject coverage (focus on rational choice, environment, or social theory, etc); market reach (UK/Europe, US, global); and in their processes.
Look at their websites, visit their stands at conferences, chat to editors (if you can hunt them down), talk to colleagues and advisers about them. Find out which publisher might suit your project before approaching them formally.
While you're deciding on a publisher for your proposal, try to find the name of the editor.  Don't send a 'Dear Editor' letter or e-mail.  And don't send a 'Dear Oxford University Press' letter to Cambridge! Editors try to be generous, but an impersonal approach doesn't create a good impression.
A note on book series – series vary: they have subject or methodological biases; some will take revised theses, some will not; some operate through the academic editor, some through the publisher.
Finally, the issue of simultaneous submission. Publishers generally don't mind simultaneous submission of proposals. However, when it comes to reviewing chapters and typescripts, please check with the editor: some allow it, and some ask for exclusive review. You must decide how to play this once you find out the publisher's policy.
Find out more next week when John's second post will appear.

This post was updated in March 2019.