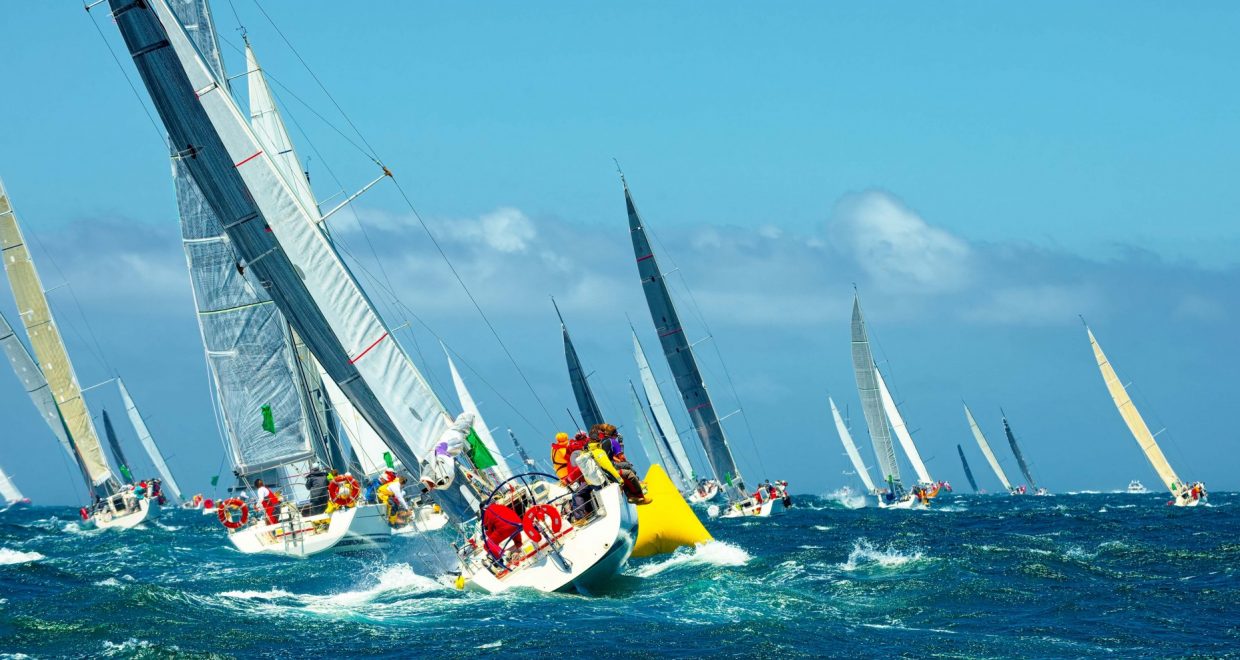 Getting water out of your ears, cycling in echelons, and sailing physics
Get your summer sports kick with a peek at some of the latest research on sailing aerodynamics, cycling groups, and getting that pesky water unstuck from your ear after swimming!
This video is part of a collaboration between FYFD and the Journal of Fluid Mechanics featuring a series of interviews with researchers from the APS-DFD 2017 conference.
Sponsored by FYFD, the Journal of Fluid Mechanics and the UK Fluids Network. Produced by Tom Crawford and Nicole Sharp with assistance from A.J. Fillo.