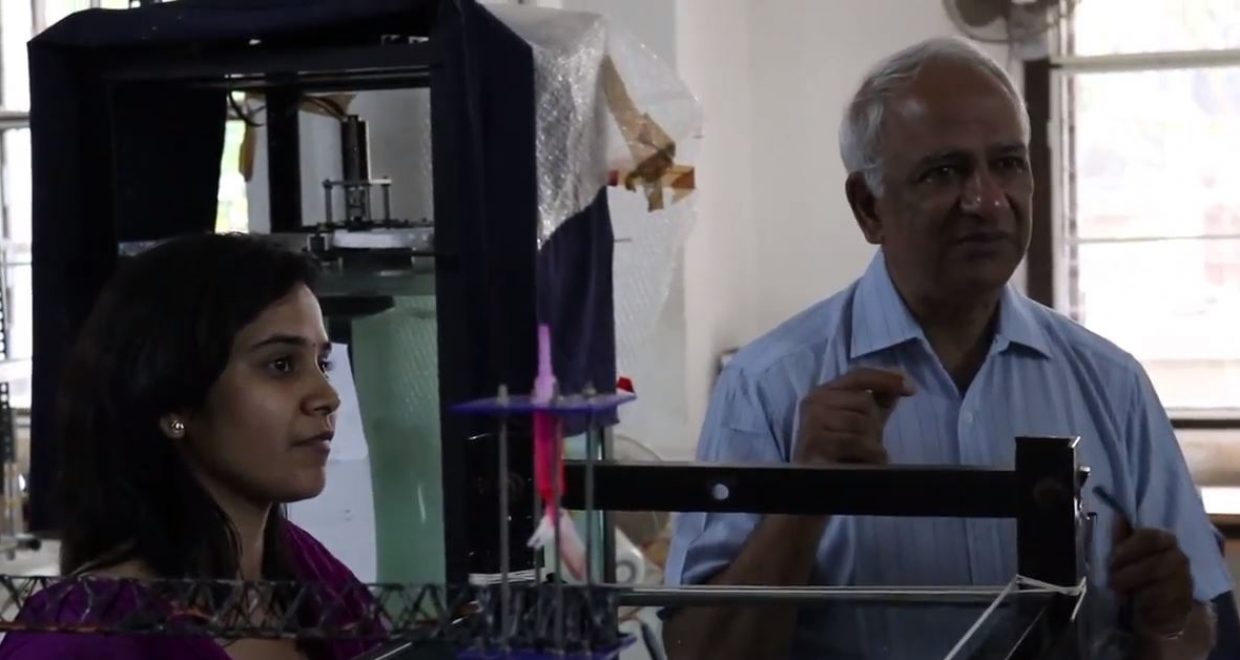 JFM Symposia 2017: Lab visits video
In addition to the full-day symposia in Mumbai, Bangalore and Chennai for the 2017 JFM Symposia in India, editorial board members of the Journal of Fluid Mechanics also conducted lab visits in each of the three cities. Students had the opportunity to discuss their research and experiments with editors, which provided an invaluable opportunity for discussion, feedback and learning.
The second series of mini-symposia begins in China in November 2018, starting in Shenzhen before carrying on to Hangzhou and Beijing.
All blog entries on the JFM Symposia India