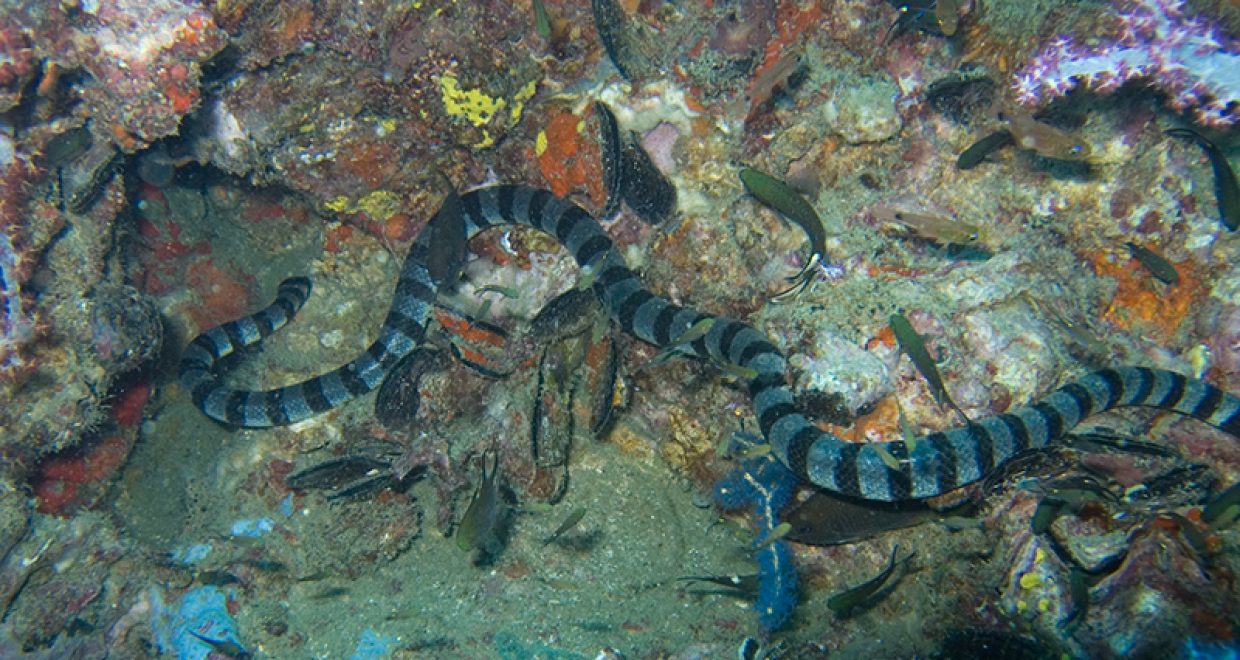 Underwater Snakes, Gusty Flying, and Microswimmers
Learn how snakes catch prey underwater, what birds do when flying through gusts, and how sperm swim.
This video is part of a collaboration between FYFD and the Journal of Fluid Mechanics featuring a series of interviews with researchers from the #APSDFD 2017 conference.
Sponsored by #FYFD, the Journal of Fluid Mechanics, and the UK Fluids Network. Produced by Tom Crawford and Nicole Sharp with assistance from A.J. Fillo.