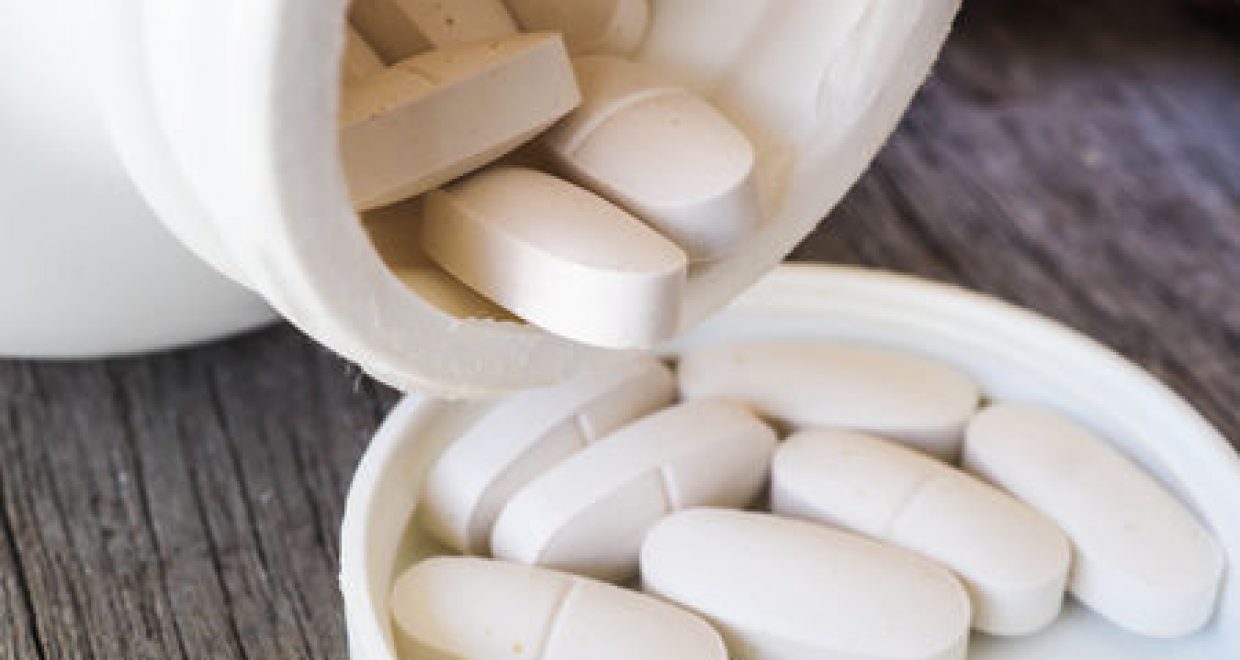 Do global guidelines for calcium supplementation to prevent preeclampsia put women at risk of excessive intake: evidence from Ethiopia suggests this could be the case
Public Health Nutrition Editorial Highlight 'Applying international guidelines for calcium supplementation to prevent pre-eclampsia: simulation of recommended dosages suggests risk of excess intake in Ethiopia' Authors: Biniyam Tesfaye, Kate Sinclair, Sara E Wuehler, Tibebu Moges, Luz Maria De-Regil and Katherine L Dickin discuss their research below.
Preeclampsia and eclampsia are disorders of high blood pressure that occur during pregnancy. They are associated with serious health consequences such as preterm delivery, low birth weight and maternal morbidity and mortality. In fact, globally, they are the second leading cause of maternal death, and in Ethiopia, in 2008, preeclampsia alone was associated with roughly 16% of maternal deaths.
Research shows that pregnant women whose diets are low in calcium should take calcium supplements to reduce the risks of preeclampsia. In light of this, the World Health Organization (WHO) recommends that pregnant women, in populations with low dietary calcium intakes, take calcium supplements at a dosage of 1.5 g–2.0 g a day. Such is the case of Ethiopia, where diets tend to be low in calcium, making it a good case for simulating the potential implications for excessive calcium intake of implementing these guidelines. Consumption of calcium above the recommended upper level can lead to negative health consequences, some of which could be especially harmful during pregnancy.
Our research group used nationally and regionally representative data from 7,908 Ethiopian women between the ages of 15 and 45, to first estimate the women's dietary calcium intake based on single-day 24-hour dietary recall data, and then simulate the number of women who would exceed the tolerable upper level (UL) of intake if the WHO guidelines were implemented without any assessment of current calcium intakes. We assumed different supplement consumption scenarios.
Key findings are:
1) Ethiopian women on average do not consume sufficient calcium: Nationally, the average calcium intake among adult women was only 501 mg/day, substantially lower than the Estimated Average Requirements (EAR) of 800 mg/day. Intakes for 89% of women fell below this cut-off.
2) The WHO recommendation would help 99% of the women meet the EAR for calcium: this would happen regardless of the supplementation dosage (1.0, 1.5, 2.0 g/day).
3) Supplementing women with 1.0 g calcium /day is the safest option should all women consume the full dose. This dosage allowed women to meet their calcium requirements with a minimal risk of excess intake (<1% exceeded UL). Conversely, supplementation with 1.5 or 2.0 g calcium/day resulted in intakes exceeding the UL (3.7% and 43.2%, respectively).
In a time where many policy makers and their advisors are starting to consider excessive nutrient intake as a real concern, this study presents a tangible example of how safety of global nutrition guidelines can be assessed at a population level prior to their adoption. However, generating both solid evidence on the effectiveness of 1.0 g of calcium to prevent preeclampsia and options for targeted rather that universal approaches remain as key challenges to advance meaningfully this risk-benefit conversation.
The full article 'Applying international guidelines for calcium supplementation to prevent pre-eclampsia: simulation of recommended dosages suggests risk of excess intake in Ethiopia' is available to download for free until 30th April 2019.
Click here to view the full collection of PHN Editorial Highlights