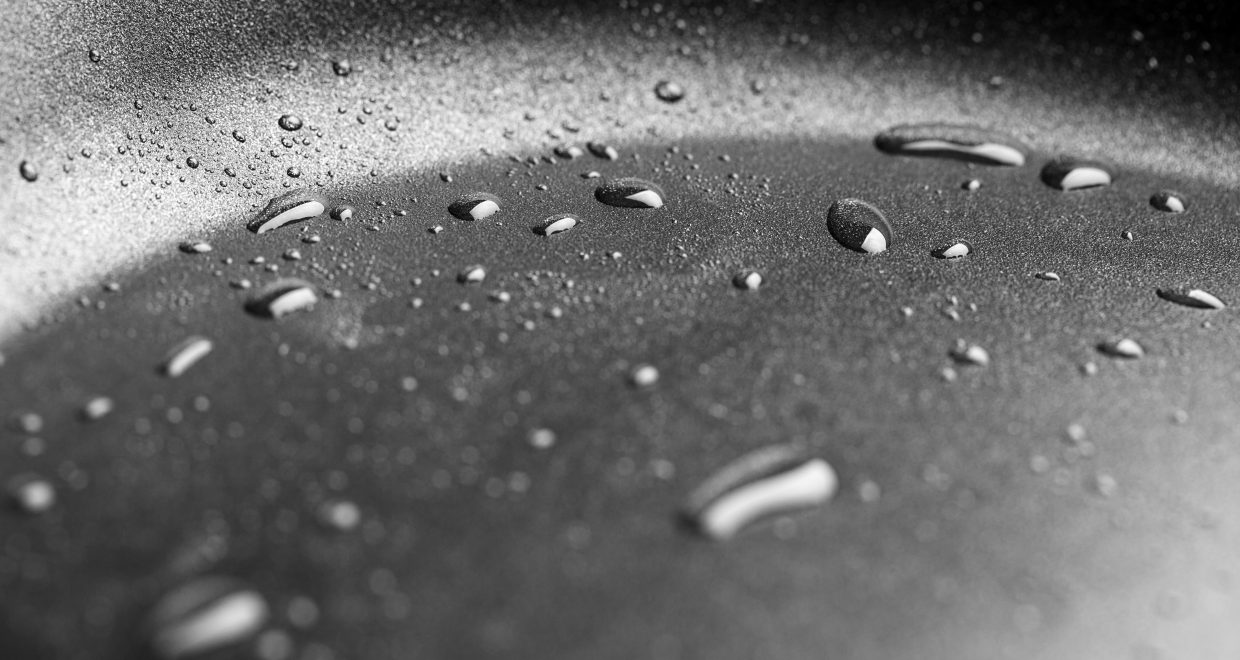 Watch: Air pollution risk of cooking oil droplets
Cooking oil in a frying pan can be dangerous when the 'explosive' droplets touch your skin, but new research shows that they also increase the risk of indoor air pollution if not properly ventilated.
Interview with Jeremy Marston and Tadd Truscott at Texas Tech University and Utah State University.
Every year the Gallery of Fluid Motion video contest features the newest and most beautiful research in fluid dynamics. Watch all of the Gallery of Fluid Motion videos here.
This video is part of a collaboration between FYFD and the Journal of Fluid Mechanics featuring a series of interviews with researchers from the APS DFD 2017 conference.
Sponsored by FYFD, the Journal of Fluid Mechanics, and the UK Fluids Network. Produced by Tom Crawford and Nicole Sharp with assistance from A.J. Fillo.
For more maths related fun check out Tom's website.