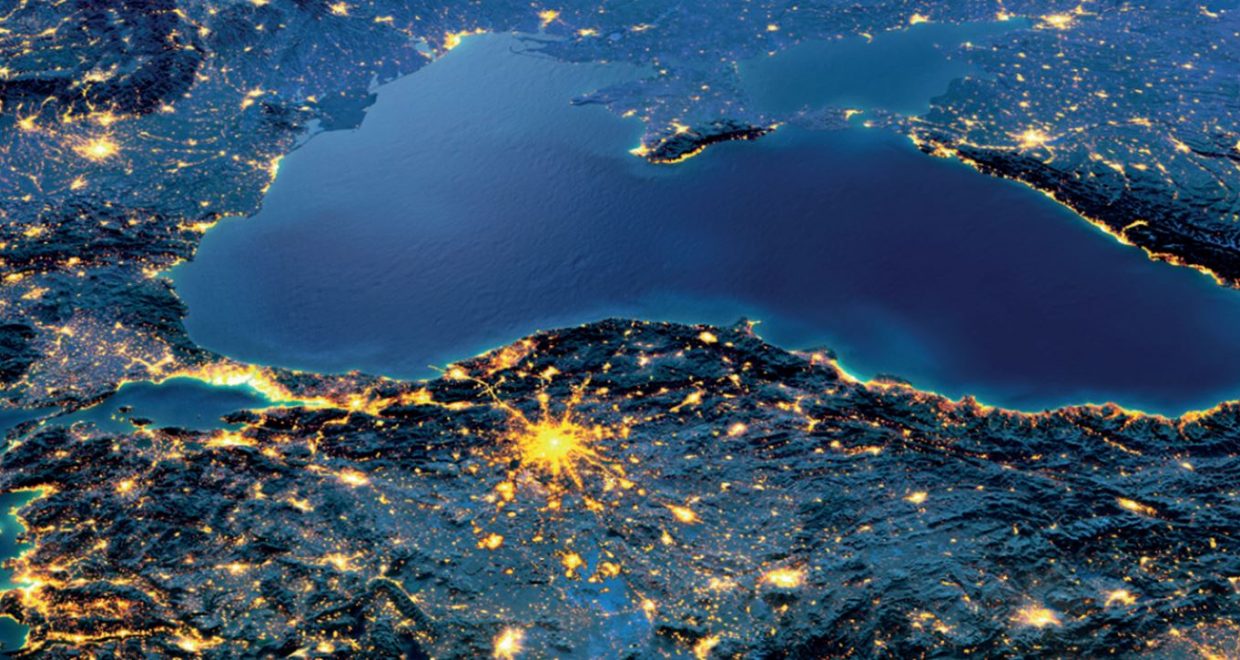 Y. Shirley Meng Named Editor-in-Chief of MRS Energy & Sustainability
The Materials Research Society and Cambridge University Press are pleased to announce the appointment of Y. Shirley Meng, University of California, San Diego (UCSD), as Editor-in-Chief of MRS Energy & Sustainability. She succeeds Editors-in-Chief David S. Ginley, National Renewable Energy Laboratory; David Cahen, Weizmann Institute of Science; and Elizabeth A. Kocs, University of Illinois at Chicago, whose terms ended in December 2018.
Meng received her PhD in advanced materials for micro- and nanosystems from the Singapore-Massachusetts Institute of Technology (MIT) Alliance in 2005, after which she worked as a postdoctoral research fellow and research scientist at MIT. Meng is currently a professor of nanoengineering and materials science at UCSD and holds the Zable Endowed Chair in Energy Technologies. She is also the founding director of the Sustainable Power and Energy Center at UCSD (spec.ucsd.edu). Her research group, Laboratory for Energy Storage and Conversion (LESC), focuses on functional nano- and microscale materials for energy storage and conversion. More recent programs include the design, synthesis, processing and operando characterization of energy storage materials in advanced rechargeable batteries; new electrode and electrolyte materials for lithium and sodium ion batteries; and advanced long-life, low-cost batteries for grid large scale storage.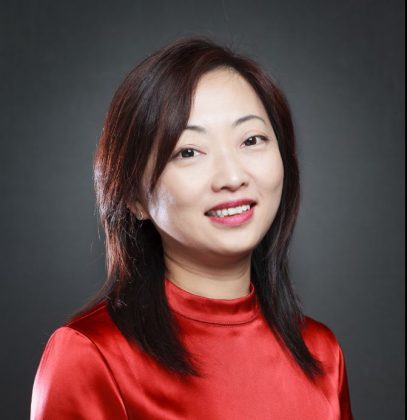 Meng has received numerous awards for her research and leadership, including the National Science Foundation CAREER Award (2011), the UCSD Chancellor's Interdisciplinary Collaboratories Award (2013), the Science Award in Electrochemistry by BASF and Volkswagen (2014), the Charles W. Tobias Young Investigator Award of the Electrochemical Society (2016), the IUMRS-Singapore Young Scientist Award (2017), the International Coalition for Energy Storage and Innovation (ICESI) Inaugural Young Career Award (2018), the ACS Applied Materials & Interfaces Young Investigator Award (2018), and the International Battery Association (IBA) Research Award (2019). She is one of ten national finalists for the prestigious Blavatnik Award for 2018 and 2019. Meng is also the author and co-author of more than 180 peer-reviewed journal articles, two book chapters and six patents.
Speaking on her appointment, Meng commented: "I am honored to be the new Editor-in-Chief of MRS Energy & Sustainability, particularly as it ramps up its efforts to position itself as a unique journal that not only reports breakthroughs in materials science and energy technologies, but also highlights the socio-economic and environmental impacts of these advances." (Read Meng's recent editorial to learn more about her vision for this key MRS publication.)
Executive Director of the Materials Research Society, Todd M. Osman, speaking on behalf of the Search Committee and the Board of Directors, stated, "In Shirley Meng we have found the ideal Editor-in-Chief to take MRS Energy & Sustainability to new levels of excellence and build upon the foundation laid by David Ginley, David Cahen and Elizabeth Kocs. Meng brings a breadth of expertise that will ensure that the journal represents the very best work being done in the fields of energy and sustainability. We look forward to watching the journal grow and develop under her leadership. At the same time, we extend our gratitude to David, David and Elizabeth for their vision and efforts to launch and grow the journal over five volumes. We also gratefully acknowledge Ashley White, Lawrence Berkeley National Laboratory, who served as interim Editor-in-Chief, keeping the journal flowing seamlessly during this transition."
MRS Energy & Sustainability is a co-publication between the Materials Research Society and Cambridge University Press. You can find out more about the journal and read the latest content here.