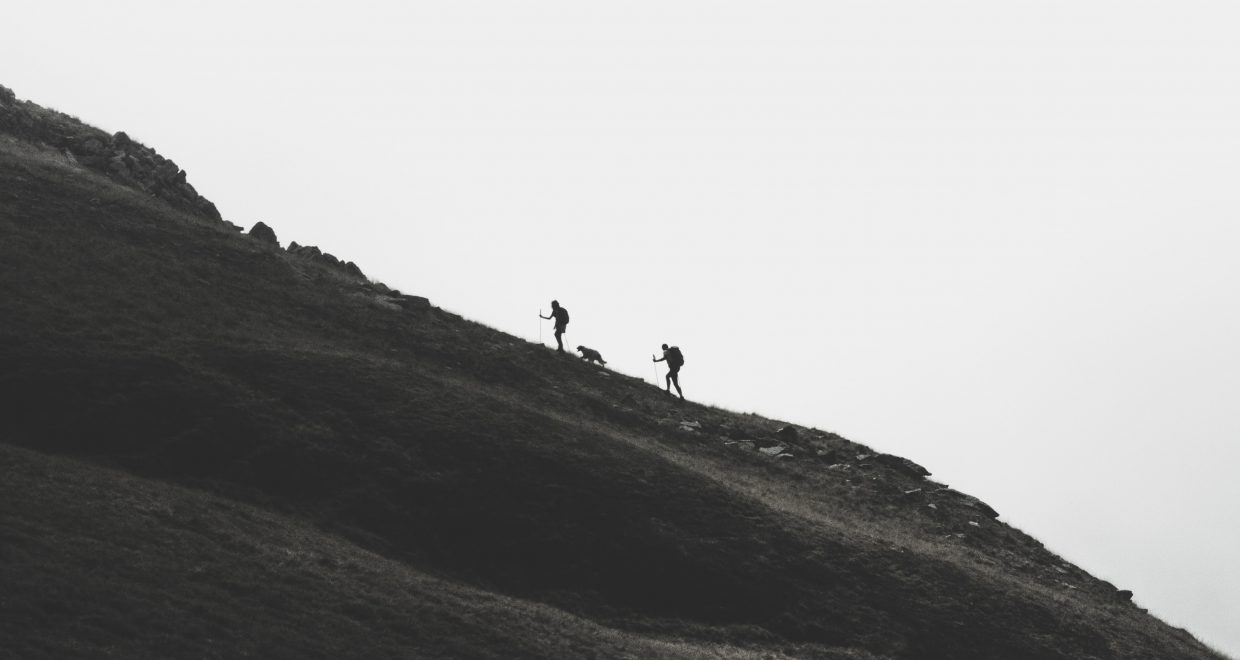 The Revised Draft Business and Human Rights Treaty: Taking Women's Experiences and Women's Human Rights Seriously
The revised draft of the Open-ended Intergovernmental Working Group's business and human rights treaty released on July 16, 2019 is a significant improvement on the Zero Draft in terms of its structure, coherence, and its application to all business activity, not simply transnational. Unfortunately, however, the revised draft fails to address in any meaningful way the differentiated impact of business activity on women and girls. This is despite the important and thoughtful recommendations that have been put forward by feminist advocates and women's organizations on how to incorporate gender considerations into the draft.
It is now well understood that "[b]usiness-related human rights abuses are not gender neutral and occur within a context of power inequalities, patriarchal systems and entrenched discrimination that collude to have a disproportionate impact on women".[1] The UN Working Group on Business and Human Rights in their 2019 report on the Gender Dimensions of the Guiding Principles on Business and Human Rights notes that structural and other gender discrimination is a result of "a failure to integrate a gender perspective in laws, regulations, policies, plans, practices, processes and decisions" (para 21). It has also recommended that states, "in line with their international human rights obligations, should treat gender equality as a cross-cutting issue to be integrated in the strategies, policies, programmes and actions of all governmental ministries, departments, agencies and institutions that shape business practices" (Annex para 15). This would include negotiating a treaty on business and human rights.
The preamble of the new draft reaffirms the "equal rights of men and women" as well as explicitly recognizing the "distinctive and disproportionate impact of certain business-related human rights abuses on women and girls" and vulnerable persons and groups. There are references to women, gender equality and sexual and gender-based violence (in conflict situations) sprinkled here and there in the substantive provisions. While these references are to be welcomed, it is not sufficient merely to include a few provisions that only marginally and superficially deal with women and (other) vulnerable persons and groups and their human rights.
How can states effectively address the disproportionate and differentiated impact of business activity on women and girls in the treaty they are negotiating?
One way to accomplish this is by introducing a gender perspective into the treaty. Integrating a gender perspective is part of the global strategy of the United Nations for promoting gender equality and it is a conceptual strategy that involves unequivocally addressing women's socially constructed realities in the context of the treaty in order to address discrimination and marginalization. The consideration of pre-existing gender-based discrimination visibilizes the impact of violations on certain groups of individuals which can differ depending on their sex and gender, among many other factors. Such pre-existing obstacles to women's equality include but are not limited to: discriminatory legislation; sexual harassment and other violence against women; disparities between women and men in access to education and educational achievements; discriminatory employment and remuneration; precarious working conditions; exploitation of female workers; paid/unpaid maternity leave; lack of representation in, and lack of access to, management and professional positions; unequal access to healthcare; discrimination with respect to land ownership rights; and discriminatory access to justice, etc.
States must recognize that language is of great importance. Discourse is constituted by, and simultaneously constitutes, gender identities. Words matter and our language choices have consequences. If states are serious about ensuring gender equality, then they must consider how this can be reflected in the language of a business and human rights treaty. Gender-sensitive language is, therefore, crucial. Exclusionary, non-gender sensitive language serves to replicate and shore up the structures that perpetuate women's oppression and inequality. Conversely, gender-sensitive language broadly and explicitly encompasses women's experiences in a respectful manner.  It neither excludes women from the text nor reaffirms gender stereotypes such as those harmful portrayals of men as active leaders and agents, and women as passive followers or victims.  It is important to avoid both a male dominated narrative and systemically categorizing women as vulnerable. Doing so reinforces stereotypes of women as agentless victims and passive bystanders, in turn contributing to their exclusion from resistance and reconciliation efforts within their communities.
It is important to ensure that women are not portrayed as a homogenous group. Women may experience multiple and intersecting forms of discrimination based on sex and gender and additional grounds like race, ethnic identity, religious belief, disability, age, class, caste, sexual orientation, geographical location, among other things. A treaty with gender-sensitive language would explicitly include women's experiences and realities in the text. For instance, it would explicitly recognize and address the structural and intersectional nature of discrimination against women. Ensuring the appropriate incorporation of women's experiences and gender into the text is essential given that the treaty will influence how various actors, including states, businesses, non-governmental and inter-governmental organizations and other institutions think about women and women's human rights in the context of business activity.[2] Excluding such experiences and realities will therefore have consequences that go well beyond the written document.
The idea that textual exclusion of women's concerns will have far reaching consequences leads us to the importance of a gender-just understanding of equality. Throughout the text, in addition to acknowledging and addressing the multiple and intersecting ways in which women experience discrimination and the structures that oppress women, states must reaffirm the concept of substantive equality, and strive for gender balance. States must refrain from only including provisions dealing with sexual and gender-based violence that pertain to situations of conflict. They must recognize and address the pervasiveness of gender discrimination, sexual harassment and other gender-based and sexual violence to which women are subject everyday in the context of business activity. States must also incorporate provisions dealing with the full spectrum of women's rights that may be violated by business actors, including civil, political, economic, social and cultural rights in both the private and public sphere. The treaty should also fully acknowledge and address the barriers women face in seeking justice and remedies for the harm they have suffered.
To achieve substantive equality women must be ensured not only formal equal opportunities but also an enabling environment and positive action in which they can attain equality of results. Substantive equality gives space for non-identical treatment of women both for reasons of protection (such as the protection of women human rights defenders, activists, and whistleblowers, and of those women seeking remedies) and corrections that may lead to acceleration of the attainment of de facto equality between women and men in the public and private spheres.
The approach of states to date in the negotiation of the business and human rights treaty of simply "adding women and stirring" is inadequate. Women's human rights should not be an afterthought. Negotiators should incorporate the specific recommendations for provisions that have been put forward by feminist advocates and women's organizations. But they also need to engage fully with such advocates and organizations and seek guidance on how to ensure that women's concerns and women's human rights are comprehensively addressed and form an integral part of the treaty.
Penelope Simons is an Associate Professor at the Faculty of Law, University of Ottawa. Her research focuses on business and human rights and in particular gender and resource extraction, the regulation of transnational extractive corporations and the intersections between transnational corporate activity, human rights and international economic law.

Melisa Handl is an Argentine lawyer and a PhD student in the Faculty of Law, University of Ottawa. Her research interests include international law, gender, development, qualitative research, and international human rights. Her doctoral research is focused on the question of whether conditional cash transfers contribute to greater gender equality in the context of Argentina.
[1] S. Awori, F. Anumo, D. Cordova Montes and L. Hughes, "A feminist Approach to the Binding Instrument on Transnational Corporations and other Business Enterprises (2018) 3:2 BHRJ 285.
[2] Dorothy Smith, Dorothy E Smith, Texts, Facts and Femininity: Exploring the Relations of Ruling (London: Routledge, 1990); Dorothy E Smith, "The Relations of Ruling: A Feminist Inquiry" (1996) 2:2 Studies in Cultures, Organizations and Societies 171 at 175; and Penelope Simons and Melisa N. Handl, "Relations of Ruling: A Feminist Critique of the United Nations Guiding Principles on Business and Human Rights and Violence against Women
in the Context of Resource Extraction" (2019) 31:1 CJWL 113 at 117.