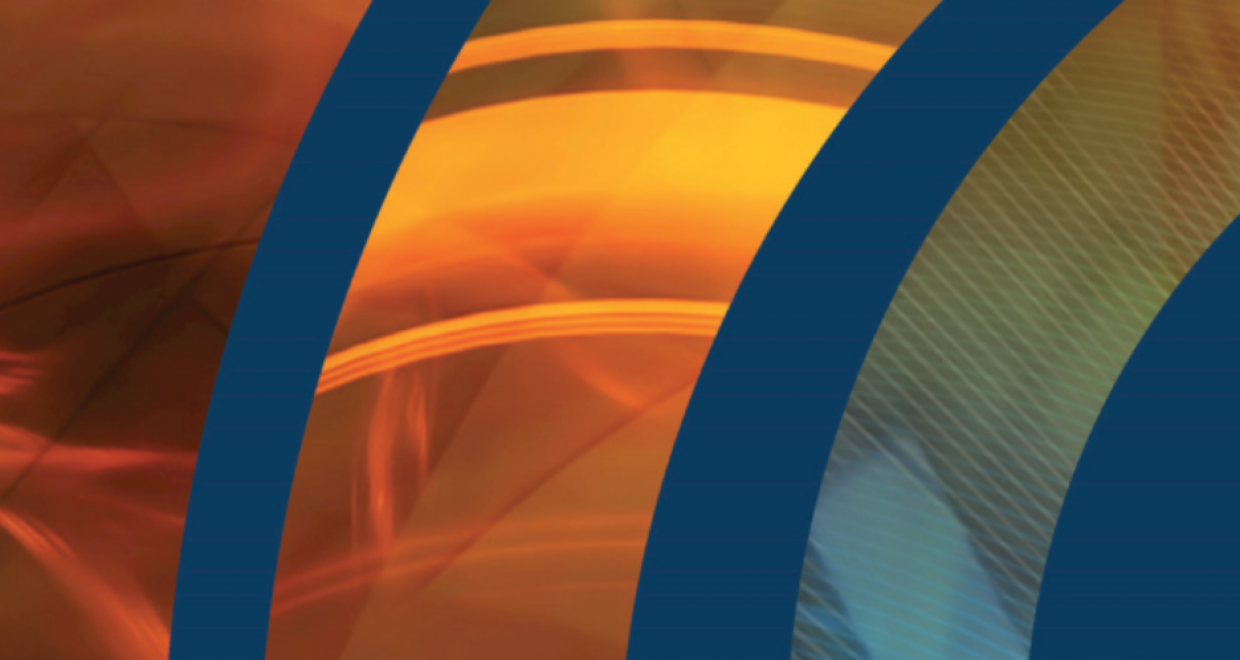 Launching a new cover competition for MRS Communications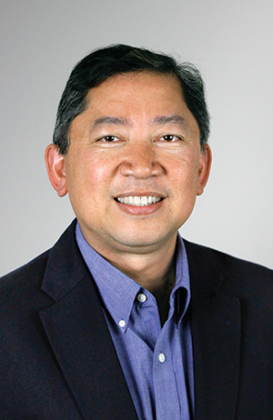 MRS Communications aims to be the premier journal for submitting the best research studies and results in a succinct research letter format, along with reviews (Perspectives) that are considered vanguards of the development of their respective fields and lay the ground work for future research directions. As Editor-in-Chief, I have tried to invite and provide a format for authors and contributors to be part of a community where they can read the work of their peers and benefit from the interaction not only as authors but also as reviewers.
To honor our authors and contributors in MRS Communications, we are launching a cover competition which will highlight the work of our chosen contributors.
We invite the submission of cover art that depicts:
1) The research theme and major contribution of the authors,
2) The style or art by which the author can establish an aesthetic appeal about their work, and
3) Provide a context towards the possible applications and direction of future work.
MRS Communications focuses on specific topics of interest in materials, including: solid state devices and materials, soft matter, biomaterials, artificial intelligence, display devices and sensors, metamaterials and plasmonics, metal alloys, shape memory materials, hybrid materials, and more… The topics of interest can be further categorized to interest in molecular design, analytical methods, materials synthesis, and applications. We invite authors to submit their best work to the journal based on the short format and more extensive review format. And if you have a great image that represents your work, we hope you will submit it for the cover competition. The invitation is also extended to speakers and participants at our MRS Spring and Fall Meetings. I am also happy to meet with interested authors at the meetings.
We solicit the best ideas and IMAGES that contribute to the appeal of the journal. We therefore invite you to look for the winners of this competition in the coming issues!