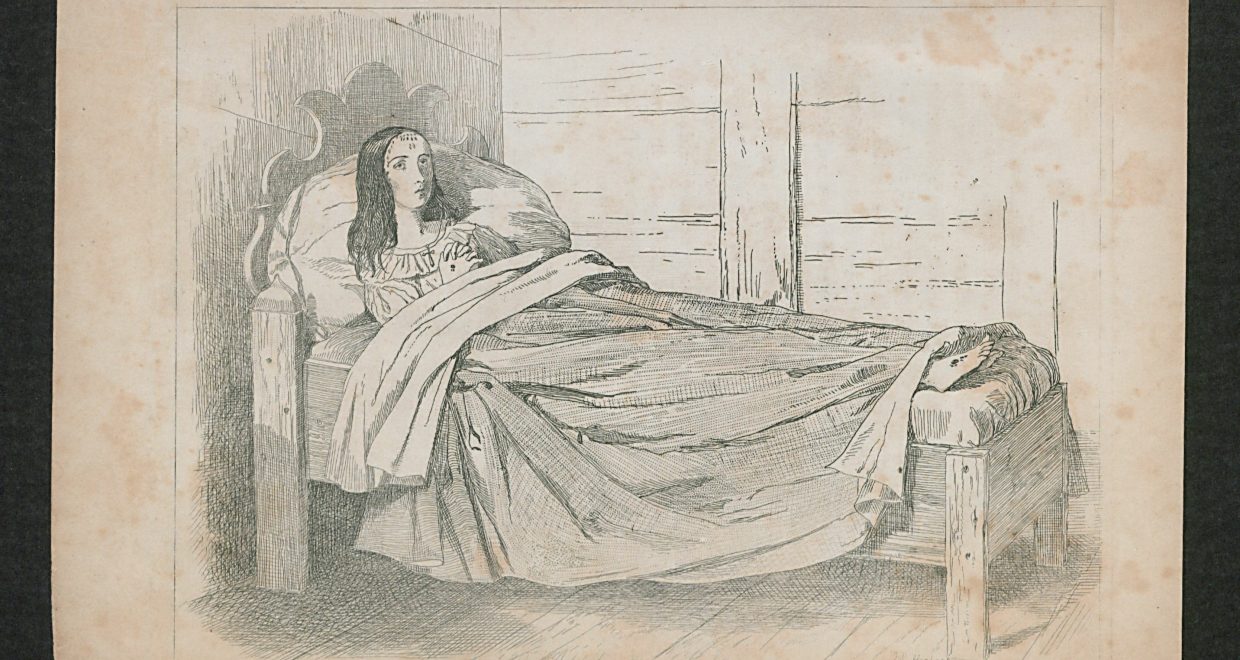 Tyrolean stigmata in England: the voyage of the supernatural in the nineteenth century
This blog accompanies Kristof Smeyers and Leonardo Rossi's British Catholic History article 'Tyrolean Stigmata in England: the Cross-Cultural Voyage of the Catholic Supernatural'.
As winter drew near in 1841, newspapers across the English-speaking world used increasingly heated language to discuss the recent trip of John Talbot, sixteenth Earl of Shrewsbury, Wexford and Waterford, to the Continent. Many articles were outright hostile: they called Shrewsbury a papist, a clueless victim of deception, or a devil in disguise. What did he do on his travels that sparked such strong emotions in print?
Shrewsbury, a networked Catholic in a country in which Catholicism continued to be viewed by the majority as an undesirable religion after the Emancipation Act of 1829, could have known he was to cause controversy. Upon his return from the Continent, he published an account of his voyage in the form of a letter to his friend, Ambrose Phillipps de Lisle. In near-jubilant terms, he described his personal encounter with two Catholic 'celebrities' in the Tyrolean mountains.
Two young women in villages less than ten miles apart drew international attention from devout Catholics and sensation seekers. In their bedrooms, they displayed signs of divine grace: Maria Von Mörl (1812-1868) was most known for ecstasies during which her face lit up and her body petrified, as if tied and nailed to the Cross. Maria Domenica Lazzeri (1815-1848) bled so heavily from the wounds of Christ that it looked as if she was herself being crucified. Shrewsbury's account was lively and detailed; it was also read widely in Britain because it appeared in the same newspapers that would afterwards criticise Shrewsbury's motives.
In our article, we describe the power of the two stigmatised women over the English imagination. Their supernatural 'brand' of Catholicism struck a chord with English Catholics and Anglicans alike. Although for some the stigmata and ecstasies in the Tyrol were a clear sign that Rome was greedily eyeing to affect missionary territory England with exuberant, miraculous forms of religion, others welcomed Shrewsbury's letter as a turn away from a stifled, 'rational' Christianity.
Through the medium of the letter, two bedridden women in faraway villages came, for a few months in 1841 and 1842, to dominate public discussions about the nature of religion in a modernising England.
---
Read the full article for free here