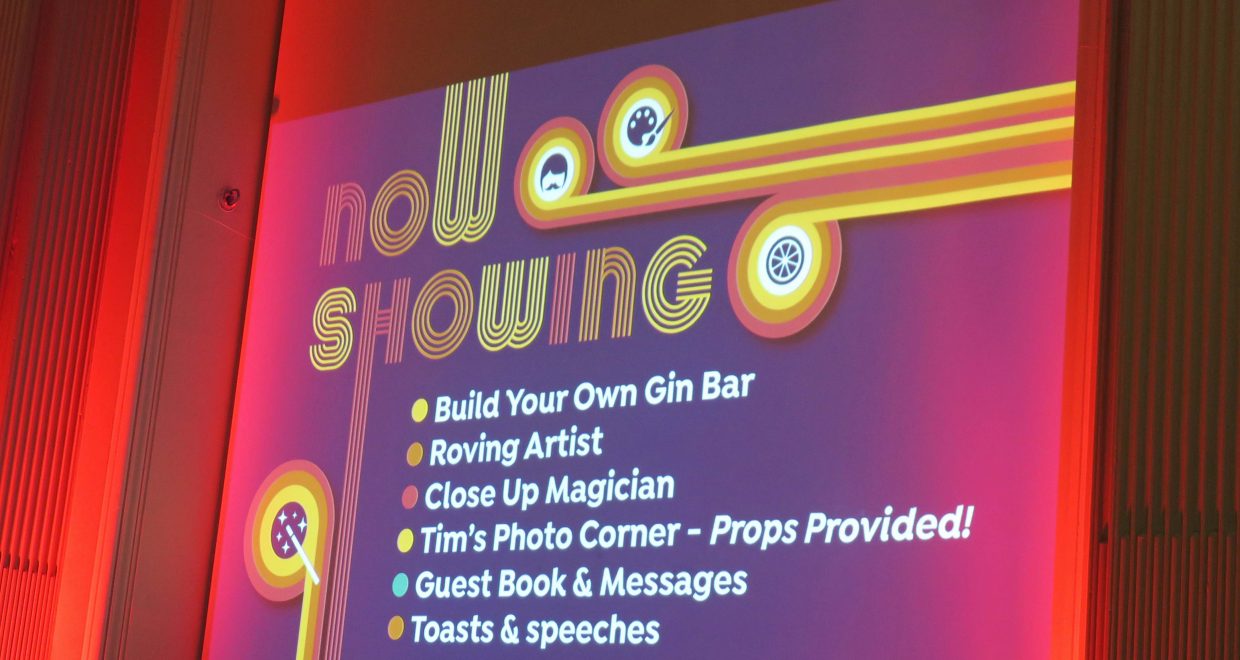 Tim Godfray retires from the Booksellers Association
On Wednesday 30th October, the London Library (a most appropriate venue) was filled with the chatter – and, no doubt, some more serious conversations – of 250 eminent and very diverse representatives of the bookselling and publishing industries, some from overseas, to celebrate the life's work and achievements of Tim Godfray, who is standing down from his role as Chief Executive of the Booksellers Association after 47 years working at the BA, most of them as its CEO.  He chose every one of his guests himself, and – a wonderful gesture – gave each one a handwritten note saying why he particularly valued him or her.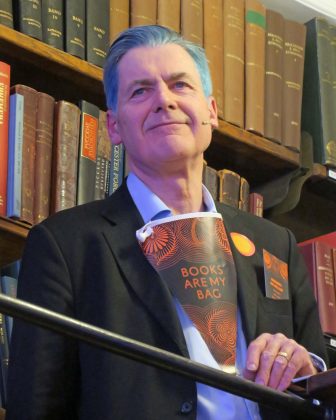 Tim's watch at the BA has been eventful, as well as long. Some booksellers – and even more publishers – may not be aware of how many times he has made a major contribution to shaping the industries and improving their prosperity and chances of success with new ventures. To name a few: Tim fought for many years to retain the Net Book Agreement until its demise in 1996, to prevent supermarkets and other retail businesses from "creaming off" big titles that were the mainstays of UK booksellers; he has spearheaded initiatives with local authorities to lower business rates in order to keep bookshops in the High Street; he has several times, each time with success, put the case against charging VAT on print books when various governments have become hawkish; and, in tandem with other trade association chiefs from other European states, he has raised awareness of tax dodging and other malpractices perpetrated by large online retailers. One of his great rewards has been to watch, as well as stimulate and support, the recent growth of flourishing independent bookshops in the UK, after the nadir experienced by booksellers in the post-2008 slump.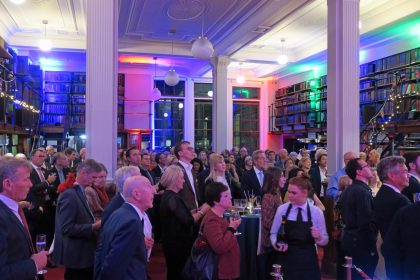 There have been many brilliant campaigns along the way, none brighter and more enduring than the Books Are My Bag initiative which is now in its seventh year and which for the past two years has had an academic counterpart. Academic Book Week also grew out of this enterprise.
Tim himself said that one of his proudest moments was being awarded the Booksellers' Association's Lifetime Achievement award earlier this year. By winning this – and he is surely the most deserving of its luminaries – he joins a very small, select club, currently consisting of eight booksellers and publishers, one of whom is Richard Fisher, the former MD of academic publishing at Cambridge University Press.
There were many tributes to Tim, and some light-hearted teasing as well. Meryl Halls, who was appointed Managing Director of the BA two years ago as part of Tim's succession plan prior to his departure, recalled that he was always ready to spend time listening to colleagues' problems, and usually followed this up with "a very long e-mail". Nearly everyone present had a "Tim story". He concluded his farewell speech by saying that he had no intention of hanging around the house in his slippers. He intends to carry on working – at something – for two or three days a week. The bookselling and publishing industries would be very much the poorer without him, but his hint is that he has not gone, just moved on to pastures new.