Partnership with BioRxiv – Direct Article Transfer to Journals & Peer Review Services (B2J)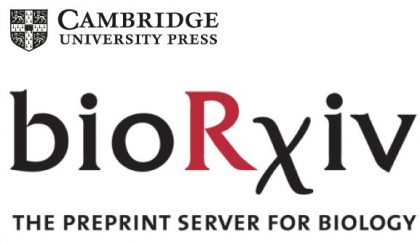 Researchers uploading their work to bioRxiv now have an easier route to submit their work to Cambridge University Press journals thanks to a limited trial that's currently running. Six Cambridge journals are taking part in the 'Direct Transfer' initiative that allows authors to submit papers to journals or peer review services by transmitting their manuscript files and metadata directly from bioRxiv. This means authors don't have to spend time re-loading manuscript files and re-entering author information on the journal or peer review service website.
Partnership with the Press
The following journals will be trialed with the new initiative:
Genetics Research
Animal
Bulletin of Entomological Research
Experimental Agriculture
Journal of Helminthology
Seed Science Research
Find out more here.
The trial reinforces our belief that Open Access is a critical first piece in a longer journey to increase the open research capabilities available to our community.
Find out more about Open Access and publishing journal articles in Open Access at Cambridge University Press.