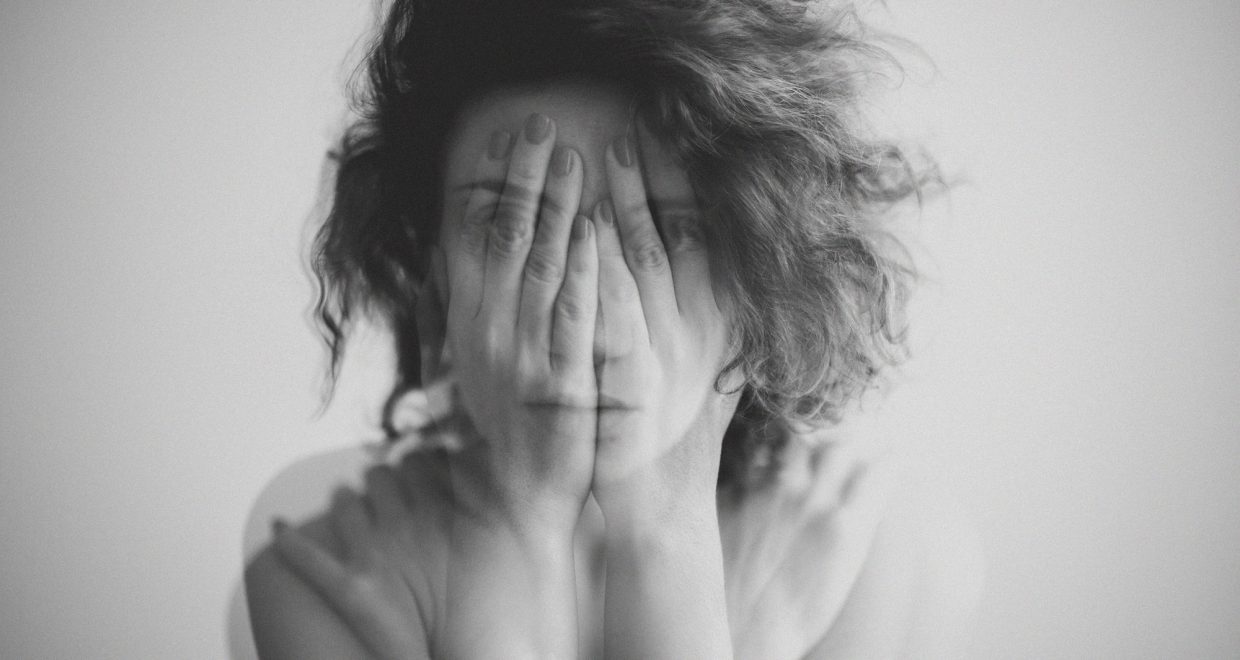 Shame and the medical identity
The RCPsych Article of the Month for February is from BJPsych Bulletin and is entitled 'Addressing shame: what role does shame play in the formation of a modern medical professional identity?' by Sandy Miles.
Some years ago, while working as a GP and Medical Educator, I had an episode of burnout and needed an extended period off work to recover. On reflection I realised one of the thoughts that had driven me to the point of emotional exhaustion was the feeling that I wasn't enough, that I was deficient in some way as a doctor and as a person. There was no objective evidence for this. My partners, employers and family were not critical of me, but I had held on to this feeling and been dragged down by it. As a Medical Educator I had also witnessed enthusiastic trainees ground down by the deindividualization of studying medicine – becoming cogs in a machine and sacrificing their personal identities for their medical one.
I later studied for a master's in medical humanities at King's College, London to reinvigorate areas of interest – drama, history, sociology and literature – which I had abandoned when I started studying medicine aged 18. Rediscovering the nuances and debates within the Arts and Humanities was challenging and a real joy – far from the 'certainties' of the guidelines and algorithms of clinical practice. A golden opportunity to explore the essence of humanity at the heart of medicine with its attendant frailties and idiosyncrasies.
I discovered many personal medical narratives and plays based in medical settings and became intrigued by the idea of a medical identity and what that meant in modern practice. As an educator I had come across plenty of students and trainees who were grappling with the challenge of subsuming their identities to feed the medical beast. In my reading I discovered that shame can be defined as a "spoiling of identity" and this led me to investigate the role that shame plays in the formation of the modern professional identity.
Discussing my findings with other medical educators and those supporting trainees who need support I have found that for many the concept of shame has never been raised as an issue but once highlighted it becomes visible in many medical environments. Helping trainees to become aware of the emotional load of their work and finding ways to express that safely is key. For doctors and educators there is a need to see and value individual trainees, for their inherent worth as a human, and not just for their medical ability and knowledge if future doctors are going to be saved from being spoiled by shame.
In addition to highlighting the causes and effects of shame there is important work to be done on enabling doctors to freely express and share other emotions commonly experienced in medicine such as fear, disgust, anger, joy and grief. The freedom to discuss these human vulnerabilities would, I believe, lead to a healthier medical identity and one less prone to burnout – even in the current challenging work environment.
Why I chose this article:

"This month I would like to draw readers' attention to Dr Sandy Miles' article "Addressing Shame: What role does it play in the formation of a modern medical professional identity?" Dr Miles explains that shame is a quietly powerful force shaping and at times distorting clinician's sense of themselves. Acknowledging and managing such thorny feelings promotes resilience but failing to do so harms doctors and their patients. Reading it I was reminded of how refreshing it felt when I was first introduced to the classic paper Taking Care of the Hateful Patient. Dr Miles has similarly illuminated a response we clinicians prefer to ignore but which can in fact help us care for our patients and each other."

Norman Poole, Editor-in-Chief, BJPsych Bulletin
View the RCPsych Article of the Month Collection here. 
Find out more about the RCPsych Publications by visiting the RCPsych Hub!