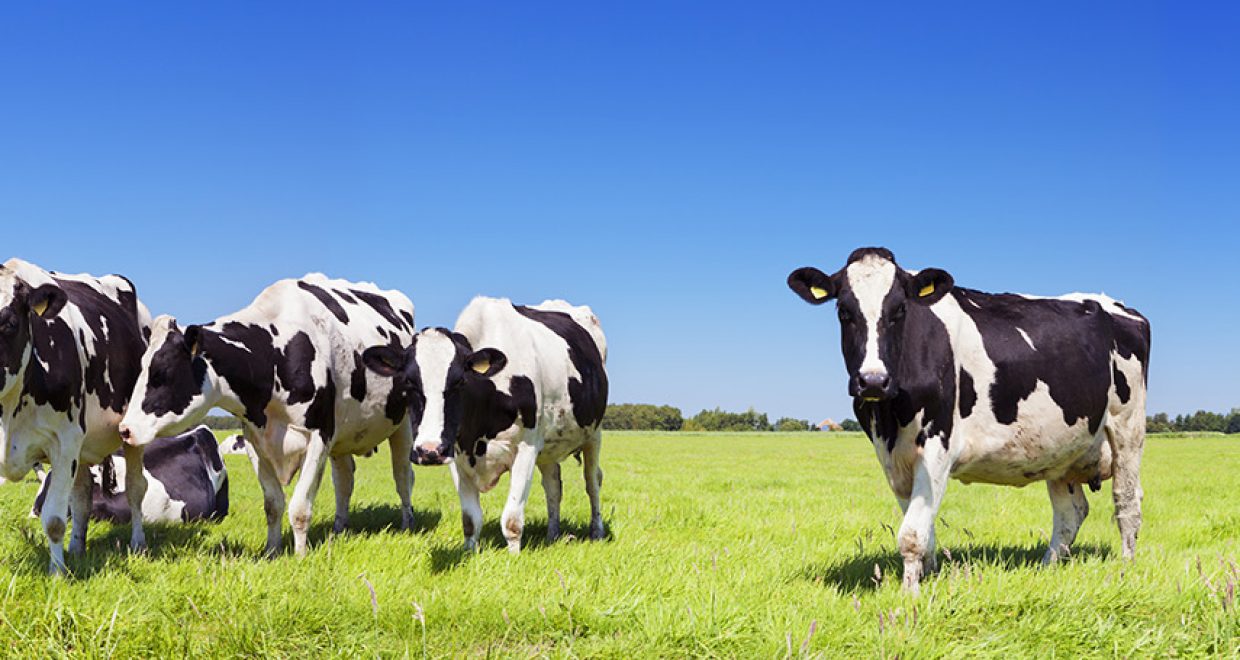 animal Special Issue: Ruminant Physiology
On behalf of the organizing committee of the XIIIth International Symposium on Ruminant Physiology (ISRP) we are pleased to announce the special issue of animal with 18 review papers which highlighted the different sections of this symposium. The ISRP has been established as the most important international conference on basic aspects of ruminant physiology since almost 60 years. More than 500 participants from 36 countries joined the ISRP in Leipzig. Beside the invited keynote presentations more than 250 short communications were either given as oral communications or as posters.
Animal Special Issue: Ruminant Physiology Symposium from CUP Academic on Vimeo.
Highly new and actual topics such as inflammation and immunology, lifespan and productivity, biosensors and big data management and global change and ruminants highlighted the conference program in addition to all classical topics of ruminant physiology and indicated new research areas in ruminant physiology.  They also reflect an increased relevance and public perception of animal husbandry regarding global climate changes as well as sustainable food production. Review articles address, for example, the interrelations between neutrophil function and different aspects of energy metabolism during the transition period, the actual state of rumen sensor technique for measuring rumen pH, the potential relevance of the sphingolipid ceramide for homeorhetic adaptations in early lactation, the impact of the oviduct as a target for environmental factors influencing early embryonic development, immune cells and inflammatory signals as critical factors for tissue remodeling and metabolic homeostasis in healthy animals, and the role of feeding management during early life for lifetime performance.
The special issue of animal, XIIIth International Symposium on Ruminant Physiology is available Open Access.