ISSN:

0090-5992 (Print)

,

1465-3923 (Online)

Editor:

Harris Mylonas George Washington University, USA
Nationalities Papers  is the place to turn for cutting edge multidisciplinary work on nationalism, migration, diasporas, and ethnic conflict. The journal's geographical emphasis is on Central, Eastern, and Southeastern Europe, Russia, Ukraine, the Caucasus, and Eurasia. Our mission is to feature both theoretical and empirical work, and review articles. We publish high-quality peer-reviewed articles from historians, political scientists, sociologists, anthropologists, as well as scholars from other fields.
14 August 2019,
Turkey has gone through radical changes since the year 1980, which was marked by a repressive military coup. Rising from the ashes of military authoritarianism...
06 August 2019,
TMI ("too much information"), TLDR ("too long; didn't read"), and DNC ("does not compute").  These acronyms offer painful reminders of our contemporary relationship...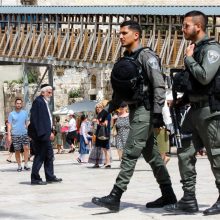 08 August 2019,
The killing of Solomon Tekah, an 18 year-old Ethiopian-Israeli, shot to death by a police officer, led to mass demonstrations. Young Israelis of Ethiopian descent...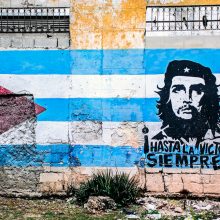 26 June 2019,
What do we mean when we talk about "scarcity"? Is it an absolute or relative condition?   Observers of the 1959 Cuban Revolution have long relied on the category of scarcity to advance a variety of arguments.…...
---