Quantum Materials is one of the forefront areas of materials research. While there is a rich history of quantum-related research in the physics community, there are clear and expanding opportunities for materials science to impact research in areas within quantum materials, including 1D and 2D materials, emergent phenomena, Fermions, spintronics, topological insulators, quantum dots, and materials for quantum computing.
This is just a small sampling of quantum materials-related articles in the MRS publications portfolio. Access to these articles is free for a limited time.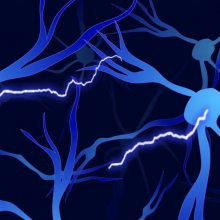 17 September 2018,
Exciting new research published in MRS Bulletin reveals how quantum materials are being used within the field of neuroscience to demystify the inner workings...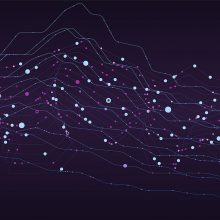 29 March 2018,
Quantum materials have exotic physical properties that arise from quantum mechanical or topological properties of their electrons. These materials display novel...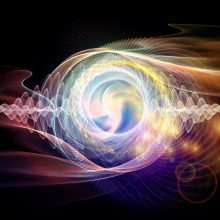 16 October 2017,
The arena of quantum materials, wherein quantum aspects assert themselves in behavior and properties, may be unfamiliar territory to many.
---
Read the Article
Access this article without charge
---
Journal of Materials Research