Published 19 December 2019
Raquel Ribeiro is an English teacher from Brazil, EdTech blogger, lecturer, and contributing author for Evolve, a new course by Cambridge University Press. In this blog, Raquel explores celebrating accomplishments and reframing your goals.
It's that time when we mostly start making plans for the coming year, and some of us are feeling guilty that we probably did not accomplish as much as we proposed to 12 months ago.
Looking ahead and having fresh goals for the following year is something we should do, but I'd like to suggest something else:
How about you, on your own for a short while, look back at the challenging, hopeless moments you faced. The many moments, I'm sure, you actually thought outside the box or even turned the box inside out so that you could cope with the most difficult days of being a teacher. In those very moments, you had to be strong and creative enough to keep calm and carry on so that your students would go through a regular and productive day of class and not be affected by the circumstances.
I can bet that all of us have found ourselves in at least one of the situations mentioned above at some point. So, how is it that, by the end of the year many of us experience feelings of self-doubt, that we haven't done enough?
Know thy enemy and face it
There's a name for that. It's called the 'impostor syndrome'. This term has been around in all fields of work and also within the educational scenario.
If you've ever had a voice in your head telling you that everyone in the room must be smarter than you, that your success is due to luck instead of skill, or that the proper response to a compliment is a counterargument, you've experienced the symptoms of impostor syndrome, too.
Melinda Gates, 'How to tackle impostor syndrome' (2018)
Some shared characteristics of people who experience the impostor's syndrome
Feeling that they won't be able to live up to people's expectations;
Tendency to remember the incidents in which they have not done their best more often than those times they have done their best;
Feeling or belief that their success in the job has been a result of some kind of error;
Feeling that it's hard to accept compliments or praise for their accomplishments;
When succeeding at something and receiving recognition for accomplishments they still have doubts whether they can keep repeating that success.
How to fight back – helpful suggestions to help us counter those feelings and thoughts of self-doubt
✔ Recognise that even really successful people experience this too.
✔ Your brain is a time machine. Use it to help you tap into your memories of positive moments in your career and to fight/face the impostor phenomenon thoughts.
✔ Keep in mind that you can always improve.
Before making any new professional plans, acknowledge YOUR accomplishments. That's not an easy exercise. I dare you to spare five minutes and list the teaching moments, class interactions, overcome obstacles in your teaching practice and attempts to embrace something new, to name a few.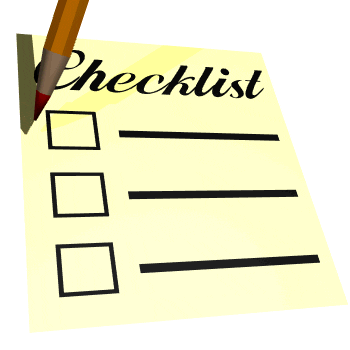 Only then are you ready to establish goals for the new year/semester.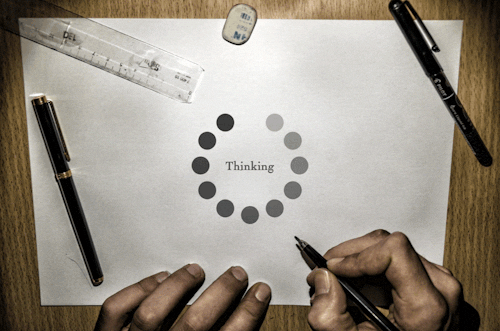 Which goals do you have in mind? What do you aim to achieve?
Digital Tools
I'd like to share with you the main digital tools that help me keep track of my efforts:
Keep a block of notes on your mobile – Papers and notebooks get lost, the digital here is more practical. This is usually a built-in app in mobile phones regardless of the brand.
Google Keep – This digital post-it can be accessed through the cloud and it's a good tip to have your random notes or inspirational articles and posters handy.
Google Drive – To have your files and media saved in the cloud. Keep and share your teaching practice files there.
Digital Calendar – Write your commitments and goals in your personal calendar, it's easy to visualize and keep track of the dates and deadlines by programing the notifications.
Feel proud of yourself and the impact of the work you develop as a teacher!
You are awesome! Make sure you can remember that all year long!
Now you are ready to look ahead!
Read Raquel's previous blog post on digital and collaborative feedback: promoting students' awareness of their learning.