Cambridge Companions are a series of authoritative guides, written by leading experts, offering lively, accessible surveys to major writers, artists, philosophers, topics, and periods.

With over 500 Companions available in a variety of print, digital and online formats, covering 12 subject areas, they are perfectly suited for the student, researcher and general reader.


An introduction to Cambridge Companions
New & forthcoming Companions
Companions for individuals
Available across a wide variety of subject areas, Cambridge Companions are available to buy individually in both print eBook formats. Explore Companions in indvidual print and eBook using the buttons below.
Companions for institutions
Cambridge Companions Online is designed specifically for librarians and institutions. It is fully searchable by author, title, topic or theme. Content is available as a complete collection or in subject packages. To find out more, click the icon below.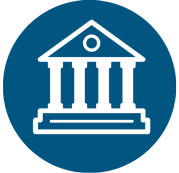 What people say about Cambridge Companions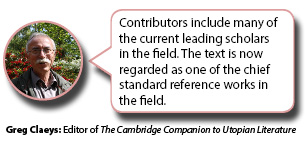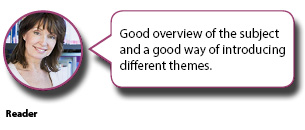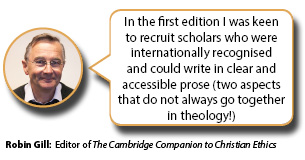 ---
Browse the full range of Cambridge Companions by sub-subject:

© Cambridge University Press 2022