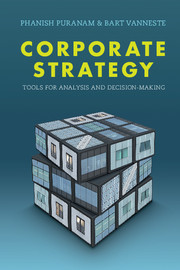 These online resources offer additional content for instructors and/or students that support enhanced teaching and learning outcomes and can be accessed online or downloaded for offline reading. Whilst many of our online resources are freely available, some of them are only available to instructors and will be identifiable by the padlock symbol appearing next to the resource or folder.
To unlock instructor resources please click on the Unlock Instructor Resources button. You will need to log in to your account and you will need to have requested instructor status at registration.
Instructor Resources
Please navigate the resources menu to locate the resources you need for this textbook.