Results that matter to you
Our resources help learners achieve academic success and unlock real-world opportunities, by developing valuable
life skills.
We provide digital tools to help teachers track and measure progress and, with every student's success, we gain insights which help shape our future content and, the future of learning.
Experts together
Cambridge University Press and Cambridge Assessment English have brought together expertise to develop official exam preparation materials for Cambridge qualifications and tests.
You understand your learners and their needs. You are the experts.
We listen to you, building our materials from what you tell us you need. From skills development to exam tasks, language discovery to real-world usage, we create brighter futures, together.
Read more
Nobody knows Cambridge better than Cambridge
100% based on research, expert insight and evidence about student exam performance. Take a look at some of our materials, packed with rich content, tips, guidance and inspiring exercises.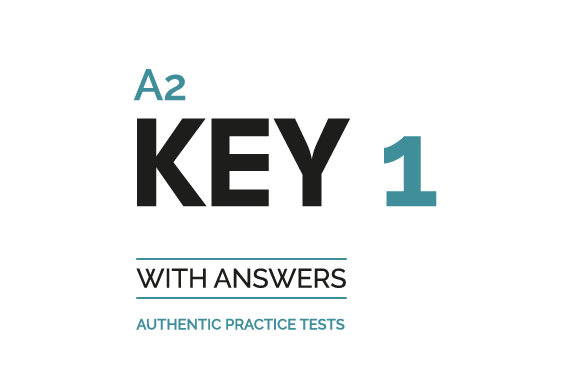 Help learners reach their full potential
Cambridge Life Competencies
Learning can no longer only be defined as the acquisition of discrete knowledge and skills in preparation for a set career. It is also a personal journey through which individuals must develop the ability to adapt to ever-changing situations and environments.
Cambridge Life Competencies is a research initiative that examines the skills, abilities and attributes that are necessary for individuals to develop throughout their learning journey. It describes the skills needed in order to be fully-equipped and prepared to successfully navigate all stages of school, further education and the world of work.
We've created a framework and guidance in order to help teachers, learners and institutions to develop these competencies as part of their English language teaching. These competencies are embedded in the design of our products, so that teachers are able to cover these skills as part of their everyday teaching practice.
Motivating learners to achieve
A great result for any teacher is that their students develop the motivation to keep learning outside their class. Motivation to learn is a key success factor in student performance and development. We use the latest techniques from current research to ensure that we help teachers and learners to be confident, motivated and prepared to achieve their objectives.
We harness the power of digital content and tools in order to give evidence of measurable progress to learners, keeping them motivated throughout their journey.
Learners with confidence, motivation and preparation 
–

ready to
achieve their objectives

We empower all of our digital learners to be in charge of their own progress by providing them with clear dashboards and meaningful progress data to support them on their way to achieving their learning objectives. This is supported by our research into the psychology of learning – how the design of learning activities impacts on the motivation to learn.

We scaffold learning to build confidence, and our online learning environments allow for personalisation and personalised feedback which helps boost motivation for our learners.

We bring this all to life with cutting-edge functionality, attention-grabbing graphics and animations – using augmented reality and other digital innovations to keep learners fully engaged.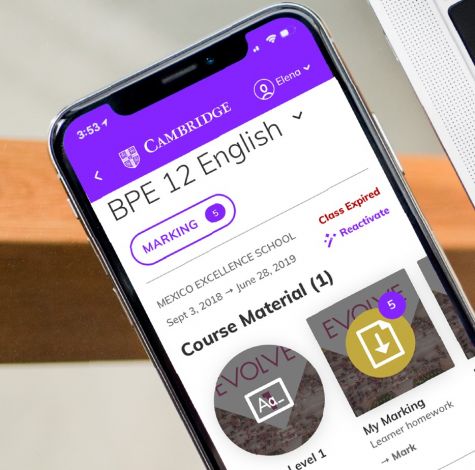 Using digital to help teachers track, learn and focus on teaching

By providing a range of tools that help teachers track their students' progress against learning objectives, we help teachers also feel well-equipped to support their students with their individual needs.

Our powerful digital reporting tools help teachers track their students' progress against objectives and support their individual learning needs. Thanks to helpful data visualisations, teachers can spot trends and areas of concern quickly, allowing them to take action where it's most needed.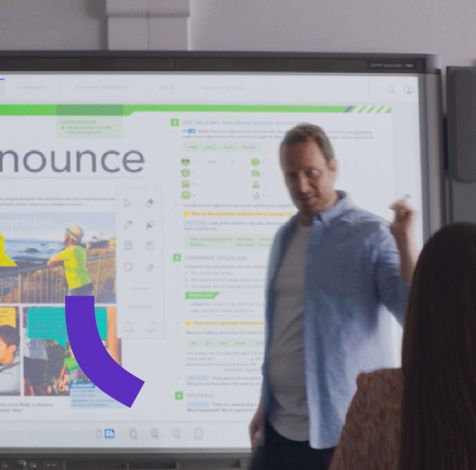 Digital in action

Teachers can see how many times a student has attempted an activity and what their first and best scores are. They can also track how much time a student has spent actively answering questions.
Real results making real impact
Our courses and learning materials are having an impact across the world. Here are a few examples we wanted to share with you.
Thank you for your feedback which will help us improve our service.
If you requested a response, we will make sure to get back to you shortly.
×
Please fill in the required fields in your feedback submission.
×