New Findings for the Theory of Knowledge Course
27 AUGUST 2014
New Findings for the Theory of Knowledge Course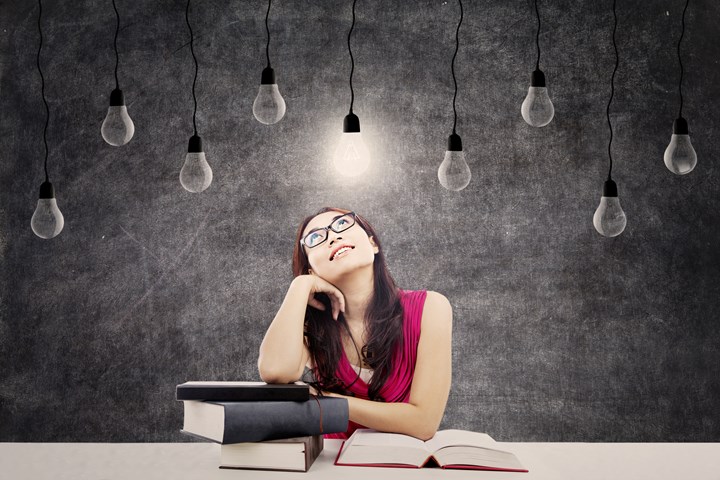 The Theory of Knowledge Course focuses on critical thinking and processes of knowing. A previous study on perceptions of the DP in Australia and New Zealand (Coates, Rosicka and MacMahon-Ball 2007) suggested that the DP offers:
'an excellent grounding in academic skills required for university success, including critical-thinking skills'.*
One of the main aims of the current study 'Theory of Knowledge (TOK): Exploring learning outcomes, benefits and perceptions' was to investigate those claims.
Researchers from the University of Western Sydney looked at IB alumni and current DP student ratings of their own critical thinking abilities, student perceptions of the role of Theory Of Knowledge in supporting critical thinking and TOK teacher ratings of their capacity to teach the TOK course.
The findings demonstrated that Diploma Programme students are:
'more confident in their ability to use critical thinking skills than their non-IB peers, and that DP students envision their future educational success more positively'*.
IB Asia Pacific Director Ian Chambers reflected on the findings:
"Critical thinking skills are essential in learning most subjects and in growing as an inquirer and an individual…These TOK-related findings demonstrate that IB students gain an important life skill in the Diploma Programme—one that differentiates them from their peers, that reinforces their confidence and contributes to their success at university."*
In November 2014 Cambridge University Press will be releasing the second edition of Theory of Knowledge for the IB Diploma. Written by experienced practitioner Richard van de Lagemaat, this resource offers comprehensive coverage of, and support for, the new subject guide and is fully revised for first examination in September 2015.
This course book is a comprehensive, original, and accessible approach to Theory of Knowledge which covers all aspects of the revised subject guide. A fresh design ensures the content is accessible and user friendly and there is detailed guidance on how to approach the TOK essay and presentation. This edition also supports the stronger emphasis on the distinction between personal and shared knowledge: religion and indigenous knowledge.
Let us help you create the excellent grounding in academic skills required for university success.
*IBO, 'University of Western Sydney: Study of critical thinking reveals positive outcomes for IB students',http://mailbuild.ibo.org/t/ViewEmail/r/56FF641916B22F552540EF23F30FEDED/943D9ED861F5FDCF942A2DF08F50
Thank you for your feedback which will help us improve our service.
If you requested a response, we will make sure to get back to you shortly.
×
Please fill in the required fields in your feedback submission.
×