15 November 2012
Steven Weinberg Q&A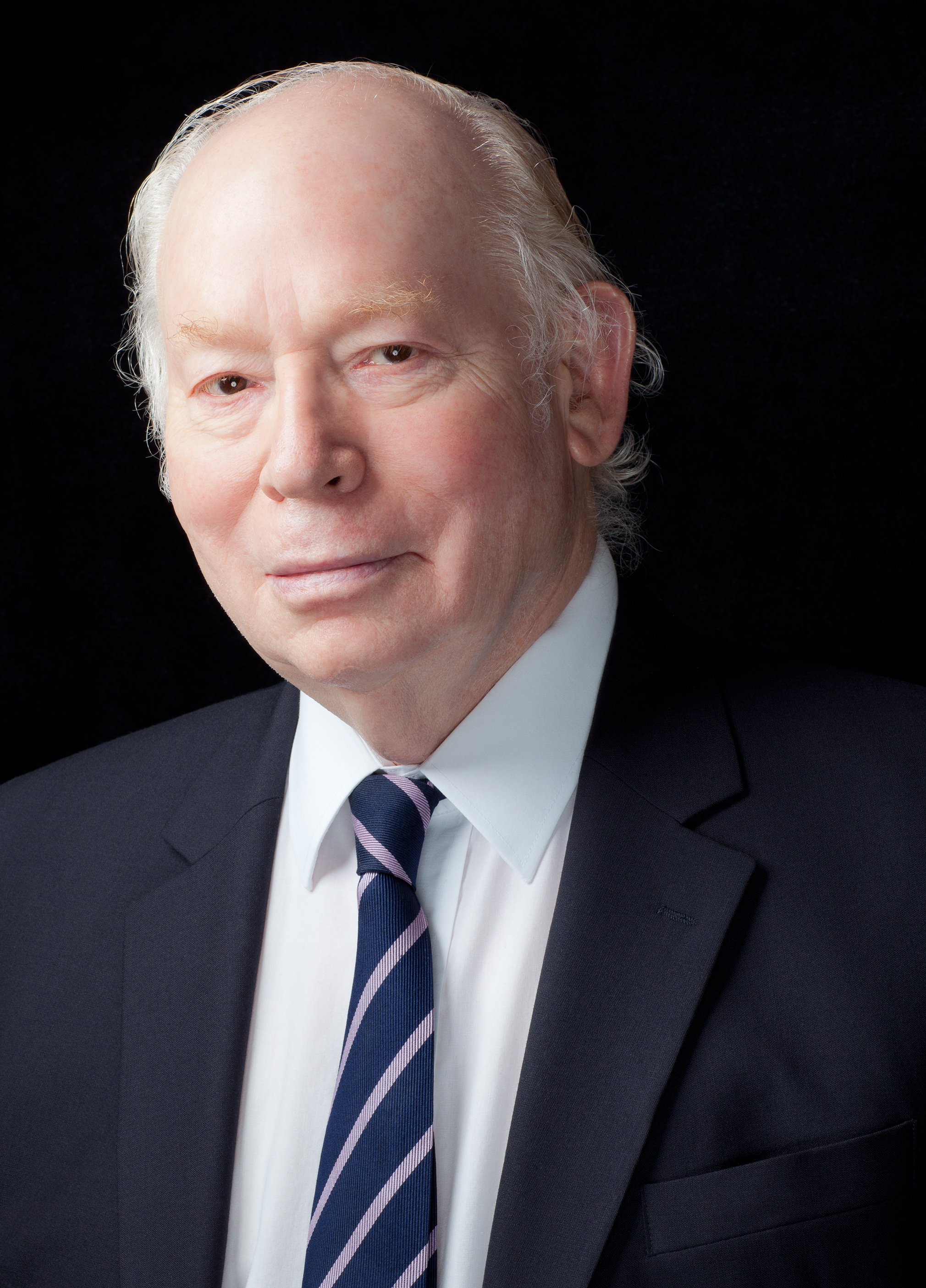 Steven Weinberg discusses his career, and his latest book, Lectures on Quantum Mechanics

What sparked your initial interest in physics?
My initial interest in physics grew from two sources. One was a chemistry set, handed down from an older cousin. I learned that  chemical substances are what they are because they are composed of atoms, and that to understand atoms you had to understand physics.
The other source was popular books on physics by distinguished scientists like George Gamow and James Jeans.

Did you experience any challenges or issues in the writing of the book?
The greatest problem in writing my book was that there already were a number of good books on quantum mechanics. I had to offer something new, both in the topics covered and, more important, in how I explained why quantum mechanics is the way it is.

How is this book different from your previous books?
My previous books have mostly either been on more advanced topics, like quantum field theory, or have been non-technical books for general readers. The only previous book of mine at a similar level was my first book, Gravitation and Cosmology.

Why do you feel the book is important?
Whatever importance my book has comes from the importance of quantum mechanics, which seems to be the universal framework for physical theory.

Who would benefit from reading the book?
The book is aimed at first year graduate students, but it could be read by bright undergraduates who concentrate in physics or mathematics. I think that parts would be useful even for working physicists.

What is the part of your work and research that you enjoy the most?
Like most theoretical physicists, what I enjoy most is working out theoretical ideas that turn out to work in the real world.

How do you think the field will change in the future?
I'm guessing that modern quantum mechanics will turn out to be a very good approximation to a more satisfactory theory.


Photograph; © Matt Valentine