Learn more about teaching probability with our free, online course
13 APRIL 2018
Learn more about teaching probability with our free, online course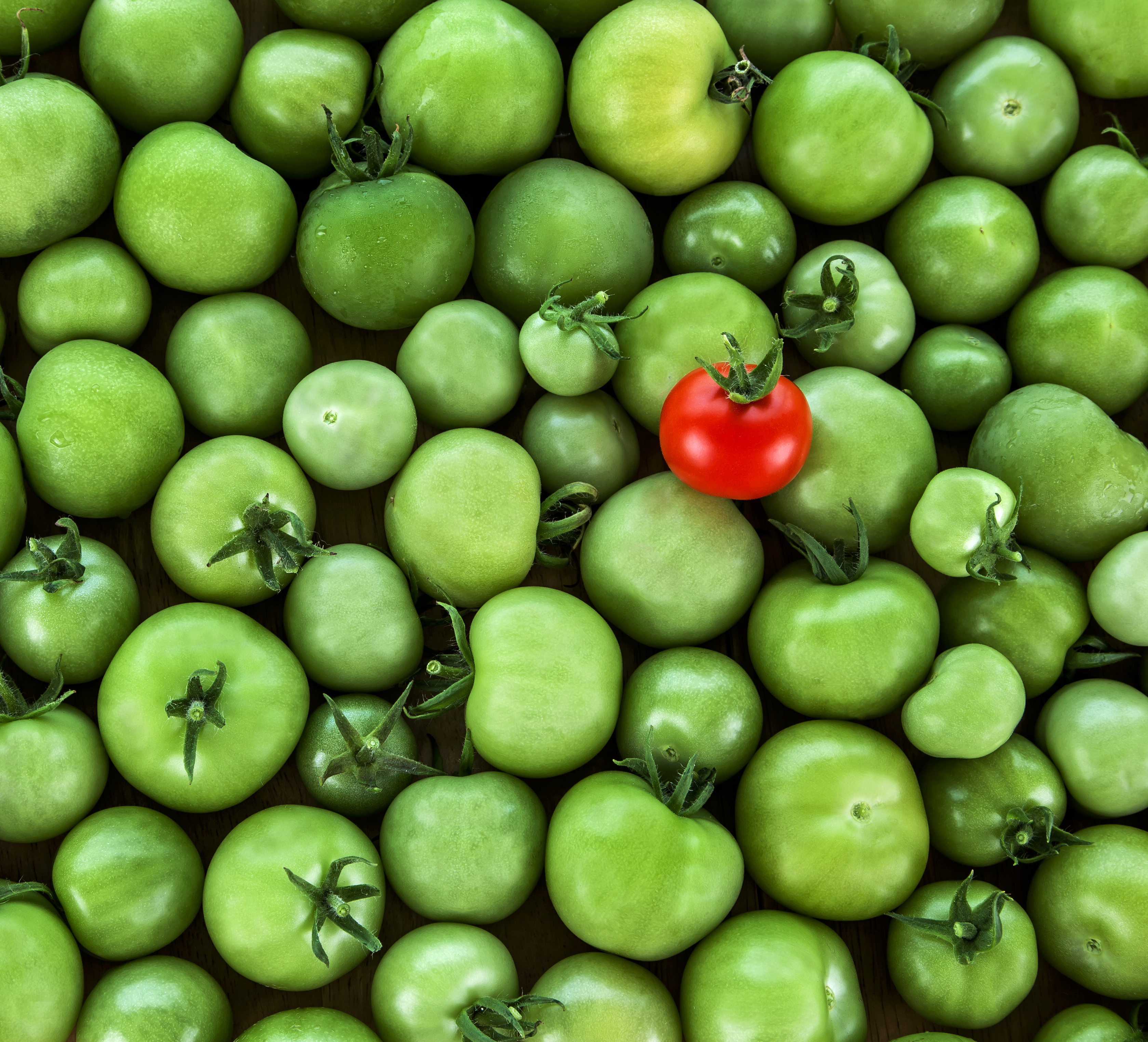 We've partnered with FutureLearn, the social learning platform, to help maths teachers all over the world explore effective ways to teach probability, a topic that students often find challenging to understand.
Probability is an integral aspect of most middle and senior school mathematics curricula worldwide. A good understanding of probability can not only help students with academic success, but also equip them to make informed decisions on risk and uncertainty, from the mundane and every day to critical choices throughout their lives.
The course is delivered by leading subject experts, and Teaching Probability authors, David Spiegelhalter and Jenny Gage and aims to enable teachers to provide effective lessons on probability by promoting student understanding through practical and frequency-based approaches. It offers a different approach to the standard abstract algebraic delivery; a focus on realistic application promotes understanding and engagement, and is intended to make a positive impact on teaching and learning probability within the 11-16 age range.
Teaching Probability, starting on April 23rd, is a great course for any teacher who is teaching, or interested in teaching secondary level Mathematics, and of particular interest to those teaching key stage 3, lower secondary and GCSE level, in the UK or internationally. To sign up, please click here.
Michael McGarvey, Managing Director for Education here at Cambridge University Press, commented, "As part of our vision to enable better learning in schools around the world, we are delighted to partner with Futurelearn to offer free online training to teachers to help them enhance the teaching and learning of probability. The course aims to provide teachers with a wide range of practical ideas to take back to the classroom, and is complimented by our popular title 'Teaching Probability', authored by David Spiegelhalter and Jenny Gage.
Nigel Smith, Head of Content at FutureLearn, commented, "At FutureLearn, we're passionate about working with partners to deliver courses that will really improve our learners' working lives and we see this as exactly one of these courses. We have many teachers on our platform; we know this course will have a real impact on their day-to-day lives as they teach this subject in their classrooms and learn from each others' experiences through the interaction facilitated by our social learning pedagogy."
Teaching Probability starts on April 23rd, learners can join for free or upgrade for £52 for extra benefits. To sign up, visit the link.
Thank you for your feedback which will help us improve our service.
If you requested a response, we will make sure to get back to you shortly.
×
Please fill in the required fields in your feedback submission.
×