05 February 2016
Cambridge University Press triumphs at 2016 Prose Awards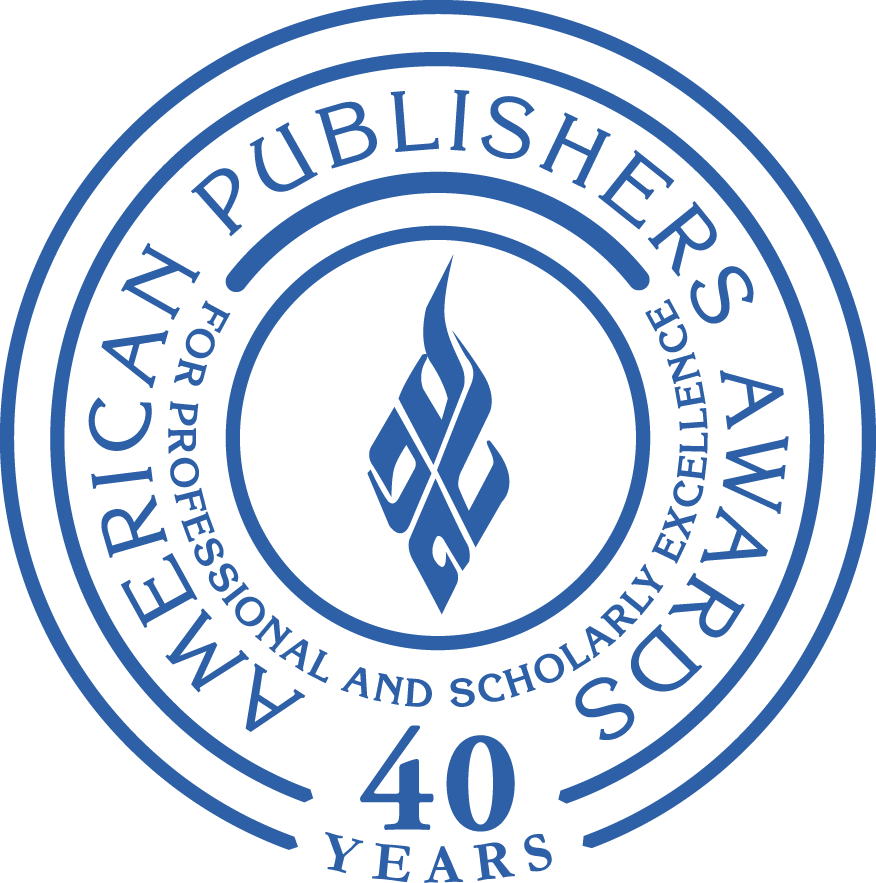 ​Cambridge University Press has recorded its best ever showing at the annual PROSE awards.

In all, books published by Cambridge accounted for ten categories including Classics, Cosmology and Astronomy, Earth Science, Art History and Criticism, and Law and Legal Studies. Honorable Mentions were achieved in almost all categories, including Government and Politics, Psychology and Philosophy.
The Roman Forum: A Reconstruction and Architectural Guide carried off both the Award for Excellence in Humanities and winning its category, Archeology & Ancient History. 
The PROSE awards are given out by the Association of American Publishers (AAP). Winning books published by Cambridge University Press include:
Award for Excellence in Humanities
The Roman Forum
Archaeology & Ancient History
Winner:
The Roman Forum

Honorable Mention:
Prison, Punishment and Penance in Late Antiquity

Art History & Criticism
Winner:
Art and Risk in Ancient Yoruba

Honorable Mention:
Art and Vision in the Inca Empire

Biological Science
Winner:
Structural DNA Nanotechnology

Classics
Winner:
The Pantheon: From Antiquity to the Present

Honorable Mention:
The Closure of Space in Roman Poetics

Cosmology & Astronomy
Winner:
The Singular Universe and the Reality of Time

Earth Science
Winner:
Discovering the Deep

Engineering & Technology
Winner:
The Art of Electronics

Government & Politics
Honorable Mention:
A Darkling Plain: Stories of Conflict and Humanity during War

Law & Legal Studies
Winner:
Borderless Wars: Civil Military Disorder and Legal Uncertainty

Literature
Honorable Mention:
The Letters of Ernest Hemingway: Volume 3: 1926-1929

Mathematics
Honorable Mention:
The Cambridge Dictionary of Probability and Its Applications

Multivolume Reference/Humanities & Social Sciences
Honorable Mention:
The Cambridge History of the Second World War

The Cambridge World History

Music & the Performing Arts
Honorable Mention:
Music and the Exotic from the Renaissance to Mozart

Honorable Mention:
The Guitar in Tudor England: A Social and Musical History

Philosophy
Honorable Mention:
Ockham's Razors: A User's Manual

Popular Science & Popular Mathematics
Honorable Mention:
The New Cosmos: Answering Astronomy's Big Questions

Psychology
Honorable Mention:
Modern Families: Parents and Children in New Family Forms

Single Volume Reference/Humanities & Social Sciences
Honorable Mention:
The Cambridge Prehistory of the Bronze and Iron Age Mediterranean

Textbook/Humanities
Winner:
The Art and Archaeology of Ancient Greece

Textbook/Social Sciences
Winner:
Causal Inference for Statistics, Social, and Biomedical Sciences
The prizes were presented today (4 February)  at the PROSE Awards Luncheon hosted by the AAP's Professional & Scholarly Publishing Division during their Annual Conference in Washington, D.C.
MD, Academic, Mandy Hill said: "This is our best ever showing at these prestigious awards and is a truly exceptional achievement, showcasing the full range of our academic publishing. I would like to congratulate everyone involved in the publication of these remarkable books – they represent the very best of Cambridge publishing."
The PROSE Awards, which this year celebrate 40 years, annually recognize the very best in professional and scholarly publishing by bringing attention to distinguished books, journals, and electronic content in 54 categories.
Judged by peer publishers, librarians, and medical professionals since 1976, the PROSE Awards are unique in their breadth and depth.
PROSE website https://proseawards.com/