Выступления Бена Голдстина (Ben Goldstein) в Казани 03 июня
News & events
Cambridge Day, Event, Conference, Seminar, Workshop
Выступления Бена Голдстина (Ben Goldstein) в Казани 03 июня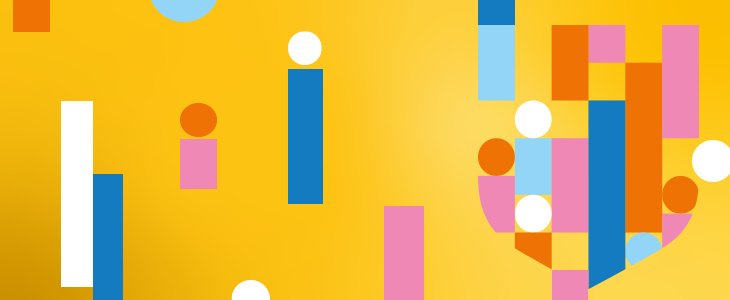 Представительство Издательства Кембриджского университета (Cambridge University Press) в России приглашает преподавателей английского языка и всех интересующихся принять участие в выступлениях Бена Голдстина (Ben Godstein), которые состоятся 03 июня в Казани в рамках Международной научной конференции «Инновации в преподавании иностранных языков: методы, языковая оценка, теории».
Мероприятие состоится 3 июня 2019 года в Казанском Федеральном Университете (КФУ ИФМК, ул. Татарстана д. 2).
Начало сбора зарегистрированных слушателей - 03 июня 2019 года в 08:30
Начало работы конференции - 03 июня 2019 года в 10.00
Расписание выступлений Бена Голдстина (Ben Godstein)
11.00-12.00 - Ben Goldstein, мастер-класс 'The power of image' 
14.00-15.00 - Ben Goldstein, мастер-класс 'Keeping up with the Screenagers'
В рамках мероприятия также планируется выступление проф., д.п.н. Е.Н. Солововой, к.ф.н., доцента Семушиной Е.Ю., к.п.н., доцента Кожевниковой Л.А.
Номера аудиторий, а также полная программа мероприятия будут опубликованы на сайте конференции в ближайшее время. 
Участие в мероприятии по предварительной регистрации.
Подробнее о спикере и темах выступления
Бен Голдстин (Ben Goldstein)
Ben Goldstein is a teacher, teacher trainer, materials writer and international conference speaker. He has taught English for over twenty-five years in the UK, Spain and Hong Kong. He currently teaches on The New School's online MATESOL program (New York). He has co-authored the secondary coursebook series Eyes Open and the adult series English Unlimited and Evolve as well as the teachers' methodology handbooks. Working with Images and Language Learning with Digital Video - all published by Cambridge University Press. His main interests lie in intercultural and identity issues, visual literacy and English as an International Language.
Ben Goldstein 'The Power of Image'
Thanks to digital technology, never have we been able to access, create and manipulate such a great variety of images in so little time. This talk analyses ways images have been traditionally used in the language classroom – as visual aids or as prompts to language production – and seeks out some alternative which place the image at the centre of our classroom practice. Among others, we study how images can be exploited in their own right and used to foster intercultural awareness in class. In doing so, we will attempt to develop a visual literacy - encouraging adult students to interpret, rather than simply describe, these images.
Ben Goldstein 'Keeping up with the Screenagers' 
We all know how video can engage and motivate today's screenagers but are we making the best of the media? How can we really connect with our teenage learners through video? This talk begins by outlining the key roles of video and then analyses the changes that the digital age is making to the use of video in and outside class. We finish by showing ways that teenage students can think critically about the genre and create their own successful videos. Examples of student work will be shown.
Thank you for your feedback which will help us improve our service.
If you requested a response, we will make sure to get back to you shortly.
×
Please fill in the required fields in your feedback submission.
×