What are our Insights and
what do they mean for you?
We research how people learn and use English, so that the Cambridge learning experience is effective, efficient and enjoyable. We work with teachers to ensure we're learning from your classrooms so we can give you the best quality help and support.
Take a look below to understand what this really means.
Our research expertise
We combine our experience, our research knowledge and skills, and our collaboration with experts and teachers around the world to identify key ways we can support learning and development.
We do all of this to make sure teachers and learners get the best materials and content possible.
We are part of the University of Cambridge

Being part of the University of Cambridge continually drives us to give our teachers and learners the best possible learning experience. The standards expected at our University are reflected in all that we do.

We work with leading experts within the University and beyond to ensure we're at the forefront of the latest educational research. With our collaborators, we explore how best to inform our materials to support teaching and learning.

Being part of the University gives us a strong partnership with Cambridge Assessment. We are able to draw together our expertise in language learning and assessment to create insights and support learners from the beginning of their learning journey all the way through to their exams and beyond.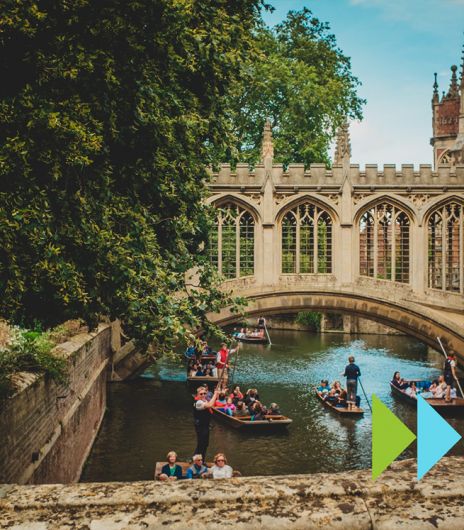 A dedicated team of ELT research specialists
We have a dedicated, in-house Language Research Team who specialise in language learning and educational research for ELT. They conduct empirical research and develop innovative tools and frameworks to better understand teaching and learning. It's one area that sets us apart from other publishers and ensures we create better materials for you.  
Our research tackles a wide range of issues:
Answering questions from our teams about how English is used by consulting the Cambridge English Corpus.
Analysing and summarising theoretical concepts and applying these to our courses.
 
Large-scale curriculum analysis, customisation and development.
All of our research plays a vital role in the development of our learning materials and services. By taking a research-informed approach to understanding how language is best taught, learnt and used, we help learners and teachers to be more effective.
A global network of research collaboration
We work with leading experts, research teams and institutions worldwide on a wide range of
research projects.
Collaborating with a global network of researchers allows us to address the need for multiple perspectives and voices to be present in our research.
Our network includes specialists in different areas of linguistics, pedagogy, educational psychology, and various areas of language, learning and teaching research. These experts contribute to a variety of research projects undertaken by us to help better inform the development of our ELT materials.
Our Research Insights
Our research team uses investigation and experimentation to improve the teaching and learning experience. They:
Look at patterns of language use and acquisition using the Cambridge English Corpus.
Conduct evidence-based research and communicate this using our Cambridge Papers in ELT series.
Have a joined-up and cohesive approach to our syllabus and curriculum design by using the Cambridge Life Competencies Framework and the Cambridge English Curriculum Framework.
Our teacher insights
Teachers are our eyes and ears – the insights they have into the realities, challenges and successes of teaching practice is hugely valuable to us.
We gather feedback from our global network of teachers continuously. This helps us to have a clear understanding of what learners and teachers need and how we can best offer them support.
Ways we work with teachers
Teacher feedback

We spend a lot of time working with and talking to teachers all around the world from a wide range of backgrounds and contexts. We understand that there are certain universal difficulties that teachers face as well as many more localised challenges, and we endeavour to solve these through research and outreach.
  
Class observations and interviews

We support teacher-led research initiatives worldwide and this lets us really understand what teachers and their learners need. This, along with information we gather through our pedagogical research projects, equips us to provide more tailored and useful continued professional development.
  
Trialling new content and materials

We regularly test our materials with teachers and learners and this can range from trialling a course book or other classroom resources, to technology like new apps or software. The insights we gather from these trials through focus groups, surveys, interviews and conversations help us to improve the learning support we offer.
The latest posts from WoBL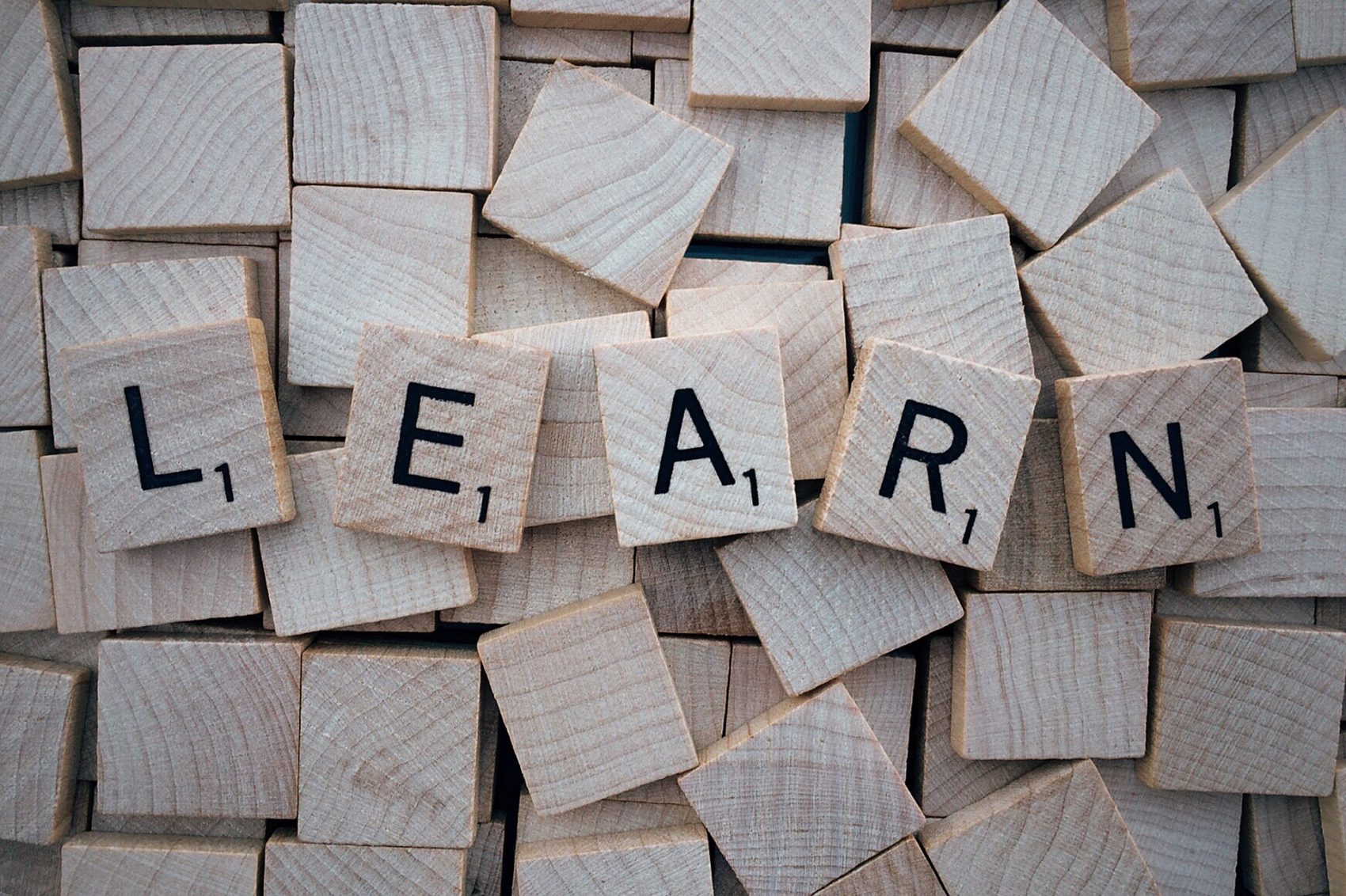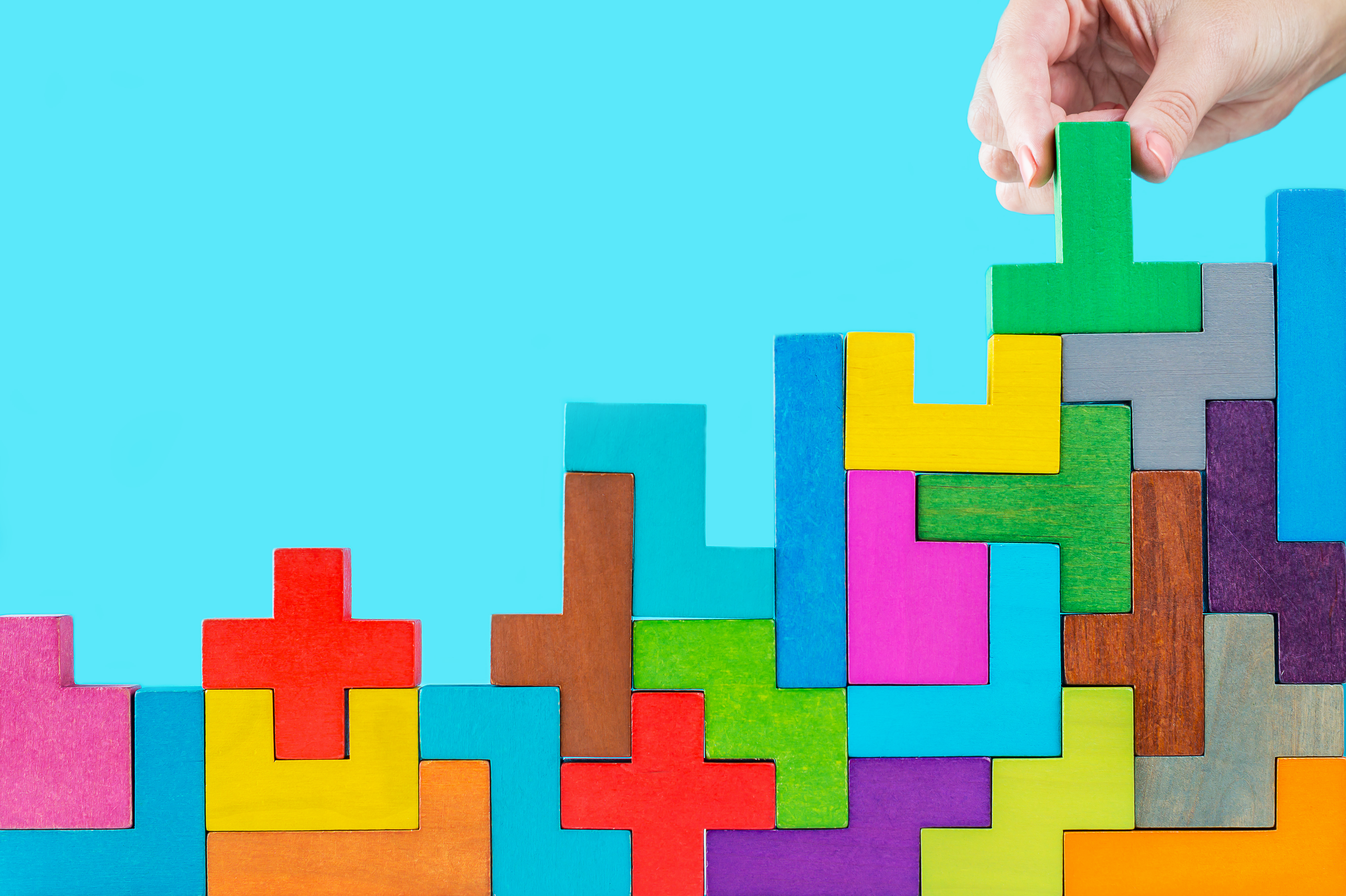 Thank you for your feedback which will help us improve our service.
If you requested a response, we will make sure to get back to you shortly.
×
Please fill in the required fields in your feedback submission.
×