Tips for developing students as independent learners
18 APRIL 2019
Tips for developing students as independent learners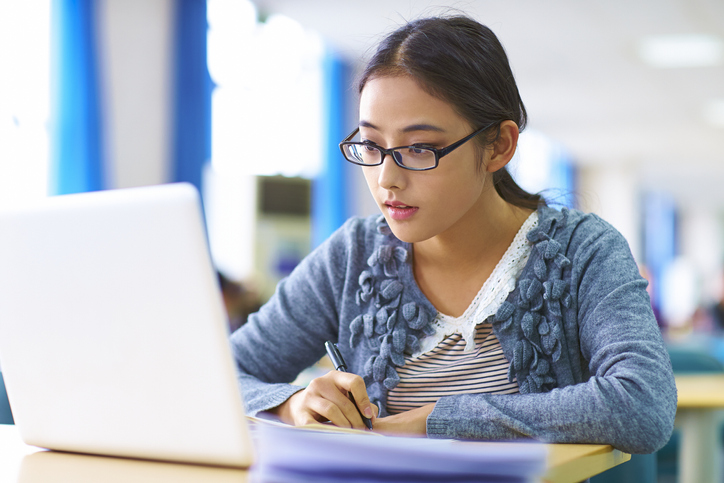 Marilyn Rankin, one of the authors of English Language for Cambridge International AS & A Level, has some top tips for encouraging independent learning in your English AS Level classes.
By the time your students reach AS level, they are nearing the end of their formal education. They're about to launch themselves into the big, wide world. Are they equipped with the skills they need for further study? Will they confidently enter the workplace? Nurturing independent learning is key to empowering your students.
An important part of setting up independent learning, is suggesting some sources or tools that your students can use to test and develop their knowledge without relying on you. Here are some areas we know students struggle with and some trusted sites to direct them to...
1. Practise tenses
Students often struggle with the appropriate use of tenses in Standard English. This usually happens in the directed writing questions of the AS papers, as well as in general essay writing. For example when students are asked to write descriptively, they sometimes change the tense, more likely as a mistake than for stylistic effect.
Direct your students to this website and let them check their own essay work before you review it, marking up any amends to demonstrate their skill in correcting their own mistakes.
2. Play with different writing styles
There are a number of YouTube tutorials with guidelines on different writing styles for example, introductory videos like this and more advanced material like this. Ask your students to study one of these and from there, practise directed and extended writing. This could then be checked by their peers to build on their independent study.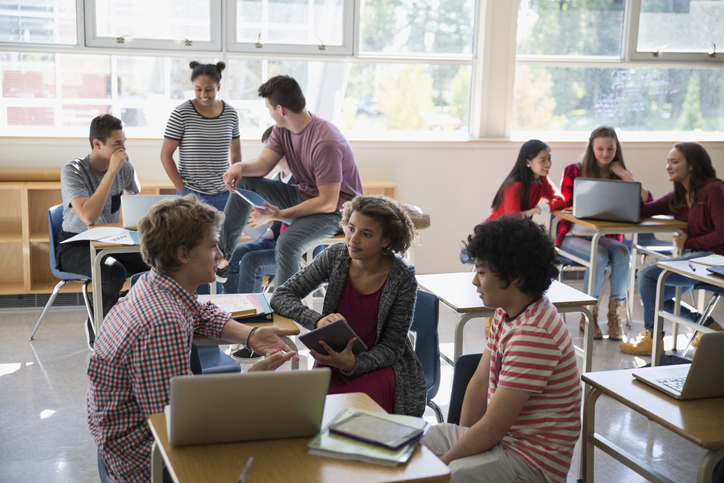 3. Support the construction of simple and complex / compound sentences
Students often find this challenging. A simple sentence has one subject and one predicate (describing the action around the subject) so it contains a verb.
E.g. Thomas (subject) ate (predicate – a verb) crisps.
Complex sentences with more than one subject and predicate often have relative clauses to add further information. Common relative clauses are who, whom, that, which, whose, where, when.
E.g. Thomas ate the crisps that (relative clause) I gave him yesterday.
This website is useful for students to check their sentences and correct them as needed.

4. Ask the students to test themselves
There are lots of student-friendly sites to help students test their knowledge and understanding on grammar, expression, syntax, punctuation, spelling, language jargon. We like the activities on this one.
Don't forget, you can view our samples for the full Cambridge International AS & A Level English Language series here.
About the author

Marilyn Rankin is an experienced teacher who is the co-author of our Cambridge International AS and A Level English Language. She has also co-authored the teacher's resource guide and has written training material for the board. She has taught extensively in the UK and in New Zealand
Thank you for your feedback which will help us improve our service.
If you requested a response, we will make sure to get back to you shortly.
×
Please fill in the required fields in your feedback submission.
×