Help & Support
Cambridge English Teacher software update
Cambridge University Press and Cambridge English Language Assessment developed the Cambridge English Teacher platform in 2011 to offer a membership-based space for teachers to get access to professional development tools and resources to develop their teaching skills and understanding. 
In response to feedback from teachers and educational institutions around the world, we are now extending the range of resources and courses, and making available to all teachers regardless of membership.  We have moved all teacher development courses and resources on to the Cambridge Learning Management System (CLMS).   
---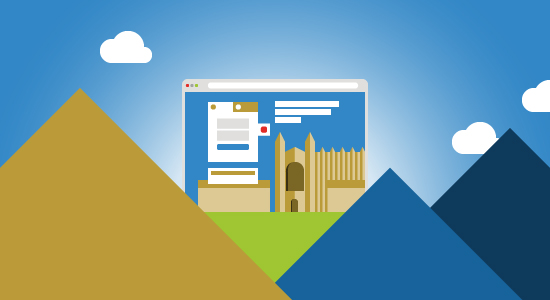 The Cambridge Learning Management System
Cambridge Teacher Development online courses are run on the Cambridge Learning Management System (the CLMS). The CLMS is the world's most widely used learning platform designed specifically for English Language Teaching. 
> Download the user guide on how to use the system for Cambridge Teacher Development courses. 
There is additional help on using the CLMS on our Frequently Asked Questions (FAQS) page. 
Please note that the CLMS is also used for English language courses, and this affects teacher development courses in two ways:
When you are following a teacher development course, you become 'the student' or 'the learner'.  If you have a trainer or co-ordinator supporting you during the course, they will be 'the teacher'.
With your registration on the CLMS, you can both be a teacher for a language course and 'a learner' on a teacher development course. You don't need to register separately for each role.
If you have an access code for the CLMS, you can go directly to the home page.
---
Online training and support for Cambridge language courses
Are you using a Cambridge course for the first time? Are you new to blended learning, online teaching, or to the Cambridge Learning Management System (CLMS)? Our Online Training modules are here to help. The CLMS provides a range of free courses designed for teachers of Cambridge language courses.  These are available to any teacher who registers on the CLMS.  They include information on how best to teach your students using particular Cambridge courses.  For more information on these free courses, please visit this page: Online training for Cambridge courses.
---
Ordering a Cambridge Teacher Development online course
CTD online courses are designed to be bought by individual teachers or by institutions.  Online courses can be bought directly from the Cambridge Learning Management System - with a credit card.  Go to /buyctd
The CTD courses can also be bought by institutions – schools, colleges and universities – by completing this order form and following the instructions included on it. 
---
Thank you for your feedback which will help us improve our service.
If you requested a response, we will make sure to get back to you shortly.
×
Please fill in the required fields in your feedback submission.
×