English Language Learning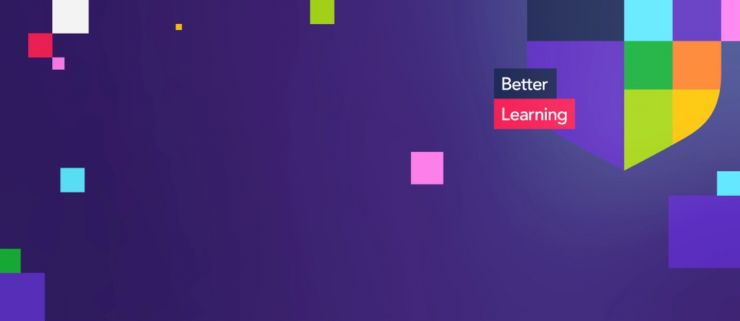 We pride ourselves on delivering the best experience for those learning English, as well as the educators helping them to do so.
Our Better Learning approach connects teachers and learners around the world with the latest research and materials, to build brighter futures together.
It's a continuous cycle where our insights, shape content that drives results.
Our researchers discover unique insights to create modern, vibrant materials. From this, our teachers get effective material to help their learners achieve the results they need – and with every learner's success, we build further insights that shape the future of learning.
---
Work with us





Let's build a brighter future, together.


· With 50 offices worldwide operating in more than 140 countries, we are a learning organisation and publishing house with global sales and marketing reach.

· You will have the opportunity to travel and talk about your work in different countries around the world.

· We will find the best combination of print and digital formats for your work, making it readily available for both individuals and institutions.

· You will benefit from a dedicated and expert editorial team throughout the development of your work.

· You will benefit from having access and further support through the site Author Hub, with resources designed to help you through the publishing process and beyond.




---



What does Better Learning mean for you, as an author?