Our approach
To learn English is to enjoy and experience a language that opens up opportunities across the world.
Together with teachers and our partners, we're here to engage and inspire millions of people throughout their entire learning journey. We help them confidently prove their skills to the world.

We believe that language is at the heart of being human and English can unlock a lifetime of experiences. We help individuals everywhere connect, communicate and come closer together.
Where your world grows.
A world ready for you, created by Cambridge
Our unique approach meets the real-life needs of everyone we work with through inclusive and accessible products and services.

There's not just one thing that helps us do this, it's a combination of listening, collaborating and partnering with our entire community that shapes what we do.

Explore our world to see how we can help you grow yours.
A learning journey like no other
We create learning experiences that could only come from Cambridge. Our solutions for teaching and assessment are empowering millions of learners everywhere and are built on unique insights from our research, expertise and experience.

We know that many classrooms have different requirements and learners have different preferences. Our digital tools and platforms add value, based on what makes pedagogical sense rather than simply what is possible. Our solutions are built with you in mind.
Setting the standard
The expectations set by the University of Cambridge don't stop in the colleges that fill the city, they're in everything we do and everything we make. Those standards ensure you receive the products and service you expect, which are recognised around the world and delivered by a team that you can trust.

We are a not-for-profit organisation and our success is reinvested, enabling us to expand the university's impact on society.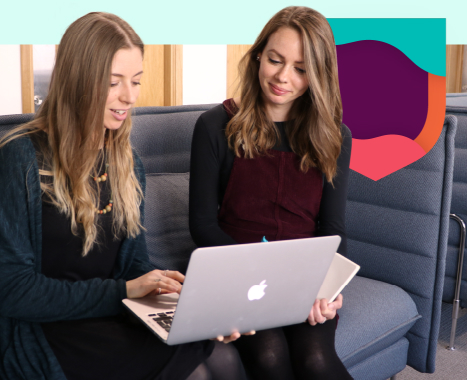 A world shaped by research and insights
We have dedicated teams who specialise in language learning, assessment and educational research for Cambridge. It's one area that sets us apart from other education providers and drives forward innovation in our products and services, ensuring we can create better learning experiences for you.

We research how people learn and use English so that our unique approach to learning and assessment is effective, efficient and enjoyable. Working with teachers and partners, we ensure we're learning from your classrooms so we can give you the best quality help and support available. This also creates insights that we use to make sure that our exams are fair, accurate and meaningful.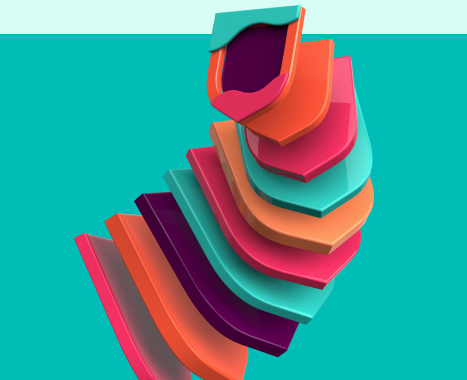 Growing together
We believe the best relationships are built on trust, collaboration and mutual support and that's what you can expect from us, wherever you are and however you work with us.

Including the many of us who have been learners and teachers of English, we all care about the impact our work has in the classroom and beyond. Our network of support opens up a community of individuals and partners who are invested in the future of language education.
Language learning and assessment that's ready to go
Explore our extensive range of learning resources and the world's most recognized exams and tests for English - all ready for you and your institution.
Join our blog to create your world of better learning
Whether you're looking for tips to teach pronunciation to teens, ways to build reading confidence in young learners, or you have a spare hour to learn more about the latest EdTech trends, the new World of better learning blog is here for you.
Visit the blog
We'd love to meet you
We're passionate about connecting with people and live to collaborate and partner with our entire community. Our teams are ready to work with you on creating solutions that will help you grow your world.
Speak to us
Connect with us
Follow our channels for the latest updates and support direct from Cambridge.