Cambridge is one of the world's leading publishers of research in classical studies, with a list that covers all aspects of enquiry into the ancient world. Our books are at the forefront of the discipline and have been recognised for their broad-ranging, thought-provoking scholarship. Our publishing spans the full range of classical enquiry and pedagogy: critical editions of ancient texts, commentaries, literary and historical analysis, classical archaeology, theoretical perspectives, reception studies, course texts, companions and source books.
Explore Classical Studies journals
Explore Classical Studies books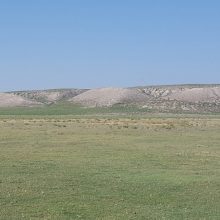 02 July 2020,
"The Türkmen-Karahöyük Intensive Survey Project (TISP), led by James Osborne (University of Chicago), was begun in 2019 and determined that the site might not One of the paradoxes of archaeology is that, although understanding of the past is usually achieved only after years of painstaking work, once in a blue moon something may be found that instantly changes one's theories or suddenly leads to completely new research avenues.…...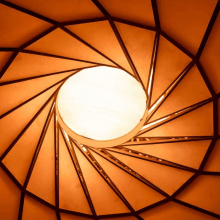 25 June 2020,
Higher Education from Cambridge University Press is our new online textbook website. The beta version of the site has launched on 30th June, 2020.…
03 June 2020,
Pity me, pitiable in many ways, I who am crying out, weeping like a girl, and no one can say he saw this man do such a thing before, but though racked with...
30 July 2020,
We asked the authors of some of our most popular textbooks to take part in a series of Facebook Live webinars about teaching remotely.
23 July 2020,
As Black Lives Matter brings millions together in the mission to end state-sanctioned violence and anti-Black racism, we want to highlight some of the work...
14 July 2020,
The popularity and spread of the rite of self-coronation reached its zenith with Napoleon's imperial self-coronation in Paris in 1804. This event achieved world...