Cambridge publishes a range of high-quality books and journals on the theory and practice of engineering, in communications, information theory, signal processing, networks, RF and microwave, circuits and devices, materials science and polymer research, applied photonics, thermal-fluids, mechanics, aerospace, and chemical engineering.
Engineering Journals, more results, from A to Z
Explore Engineering journals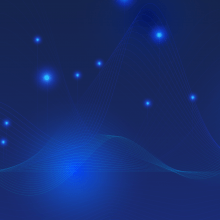 11 August 2022,
We were excited to hold the  JFM/FLOW 2022 China Symposium in Xi'an in June 2022. This is the second time Journal of Fluid Mechanics (JFM) has held a symposium...
29 July 2022,
More than 99% of air molecules on Earth exist below 50km altitude and therefore, there is certainly an upper limit on altitude for an aircraft to reach, while...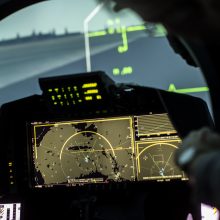 16 June 2022,
The tactical systems and operational environment of modern fighter aircraft are becoming increasingly complex.