Continues
Biographical Studies, 1534-1829 (1951 - 1956), Recusant History (1957 - 2014)
Title history
ISSN:

2055-7973 (Print)

,

2055-7981 (Online)

Editor:

Dr Katy Gibbons University of Portsmouth, UK
British Catholic History (formerly titled Recusant History) acts as a forum for innovative, vibrant, transnational, inter-disciplinary scholarship resulting from research on the history of British and Irish Catholicism at home and throughout the world. BCH publishes peer-reviewed original research articles, review articles and shorter reviews of works on all aspects of British and Irish Catholic history from the 15th Century up to the present day. Central to our publishing policy is an emphasis on the multi-faceted, national and international dimensions of British Catholic history, which provide both readers and authors with a uniquely interesting lens through which to examine British and Atlantic history. The journal welcomes contributions on all approaches to the Catholic experience.
---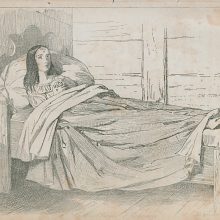 03 October 2019,
Two young women in villages less than ten miles apart drew international attention from devout Catholics and sensation seekers.
17 Dec 2020,
'The pope's man in London: Anglo-Vatican relations, the nuncio question and Irish concerns, 1938-82' by Daithí Ó Corráin wins the British Catholic History Best Article Prize 2020.
---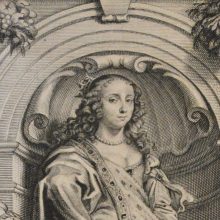 12 October 2021,
E Mariah Spencer wonderfully describes how Margaret Cavendish challenged the narrow categories for women in early modern culture...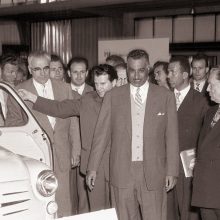 16 September 2021,
The aim of this special issue is to study the Middle East and Eastern Europe, including South-Eastern Europe, as one interwoven space and to use it as a laboratory...