Continues
Biographical Studies, 1534-1829 (1951 - 1956), Recusant History (1957 - 2014)
Title history
ISSN:

2055-7973 (Print)

,

2055-7981 (Online)

Editor:

Dr Katy Gibbons University of Portsmouth, UK
British Catholic History (formerly titled Recusant History) acts as a forum for innovative, vibrant, transnational, inter-disciplinary scholarship resulting from research on the history of British and Irish Catholicism at home and throughout the world. BCH publishes peer-reviewed original research articles, review articles and shorter reviews of works on all aspects of British and Irish Catholic history from the 15th Century up to the present day. Central to our publishing policy is an emphasis on the multi-faceted, national and international dimensions of British Catholic history, which provide both readers and authors with a uniquely interesting lens through which to examine British and Atlantic history. The journal welcomes contributions on all approaches to the Catholic experience.
---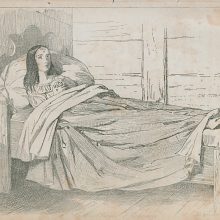 03 October 2019,
Two young women in villages less than ten miles apart drew international attention from devout Catholics and sensation seekers.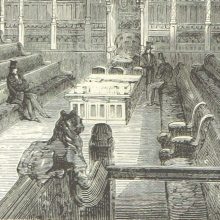 14 November 2019,
School debates are just one example of how the histories of education and childhood can shed light on political change.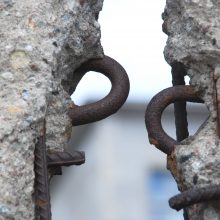 07 November 2019,
A look through the Contemporary European History (CEH) archives shows that the journal has led the charge to reevaluate the meaning of 1989 and the fall of...